12 Weeks Of Free Samples In Our Mail
By
|
On December 5th, 2012
We've been taking photos of all the free samples we have received by mail in 2012. How could this year get any better? We say more samples in our mailbox!
Week 1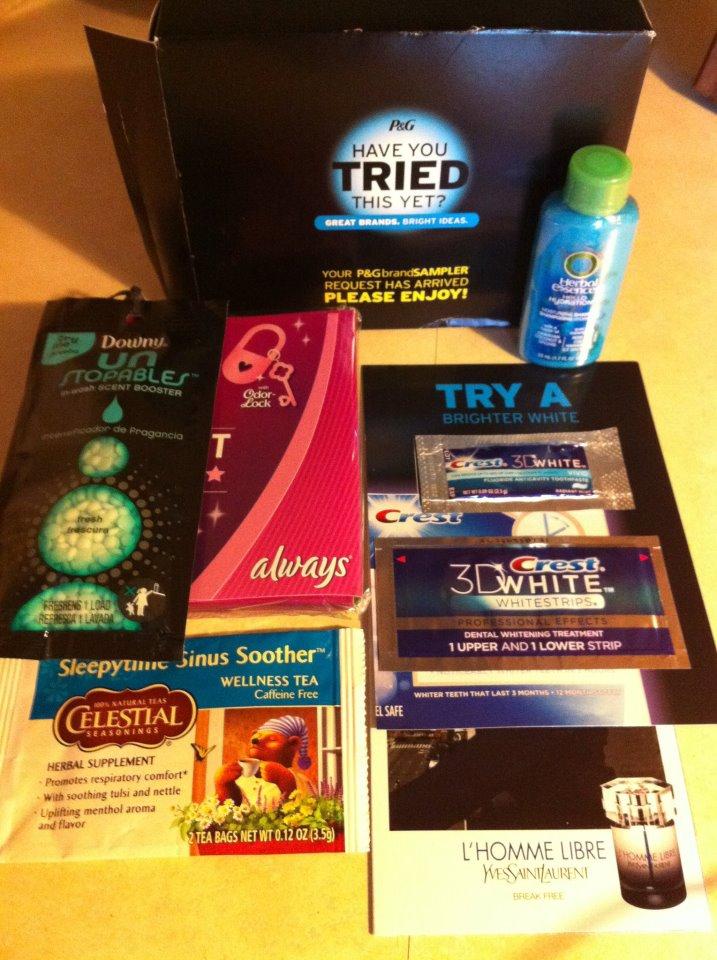 Week 2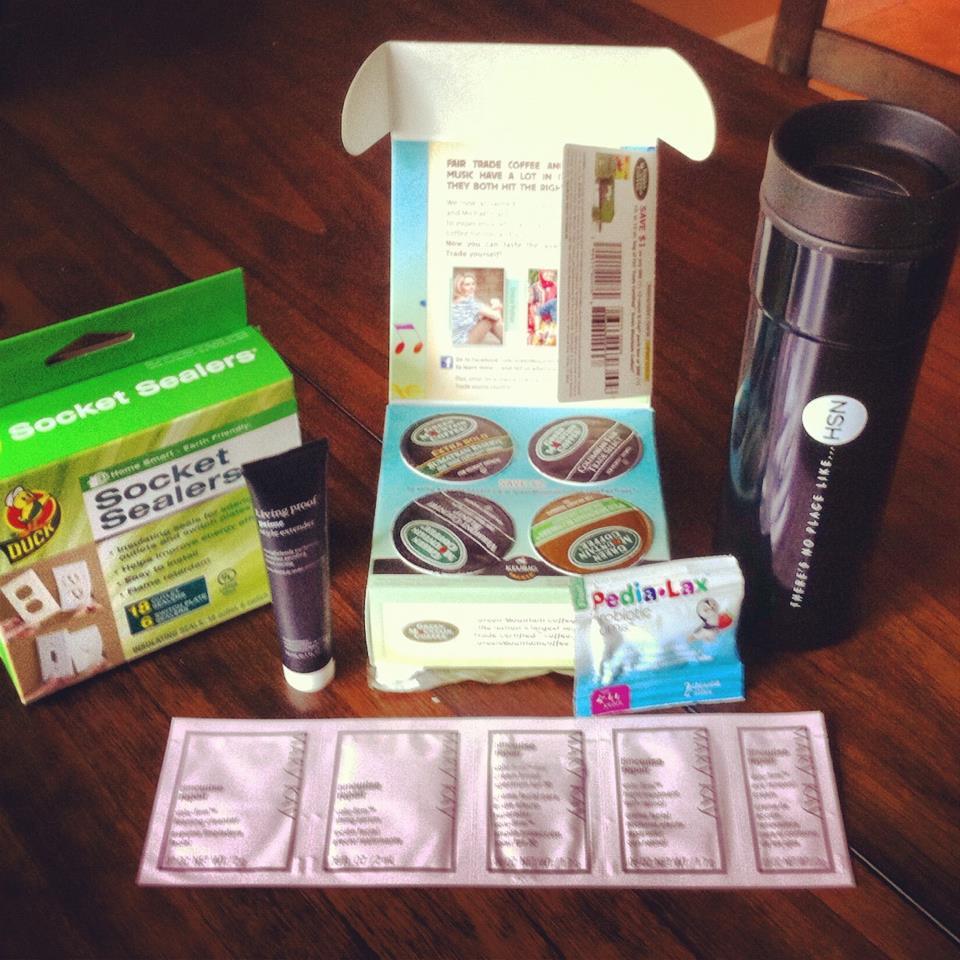 Week 3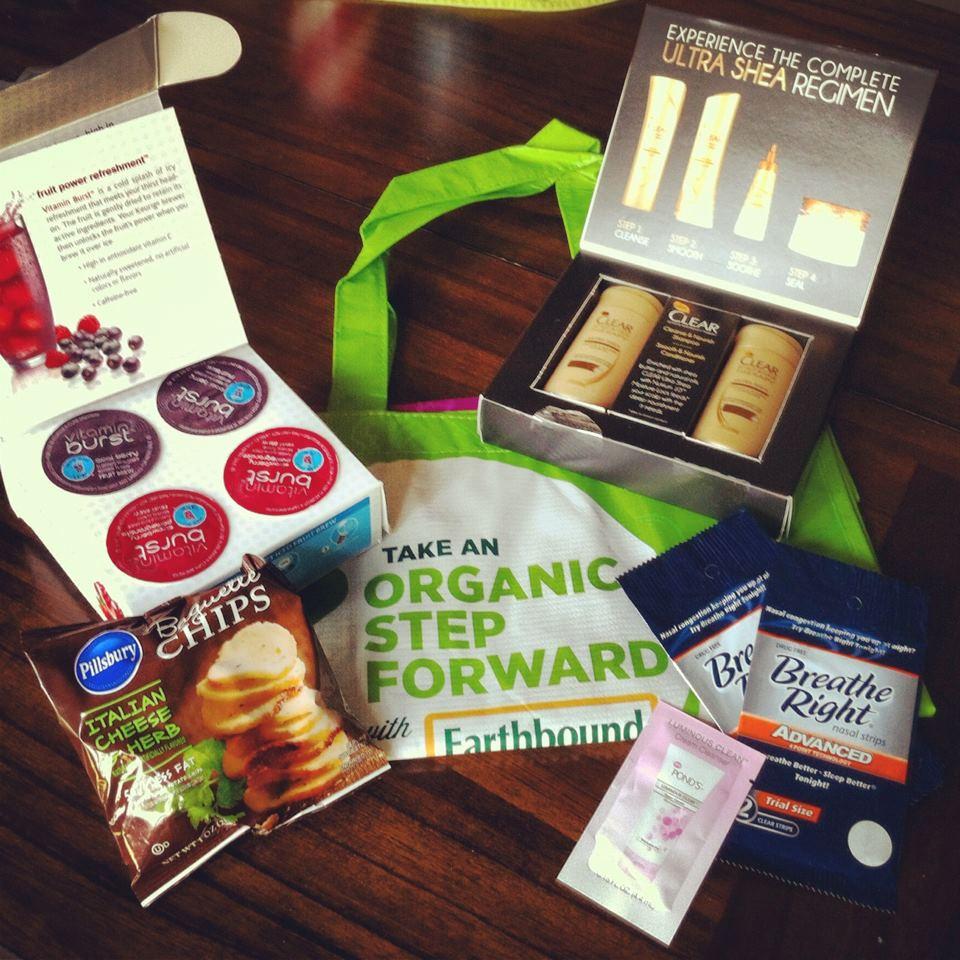 Week 4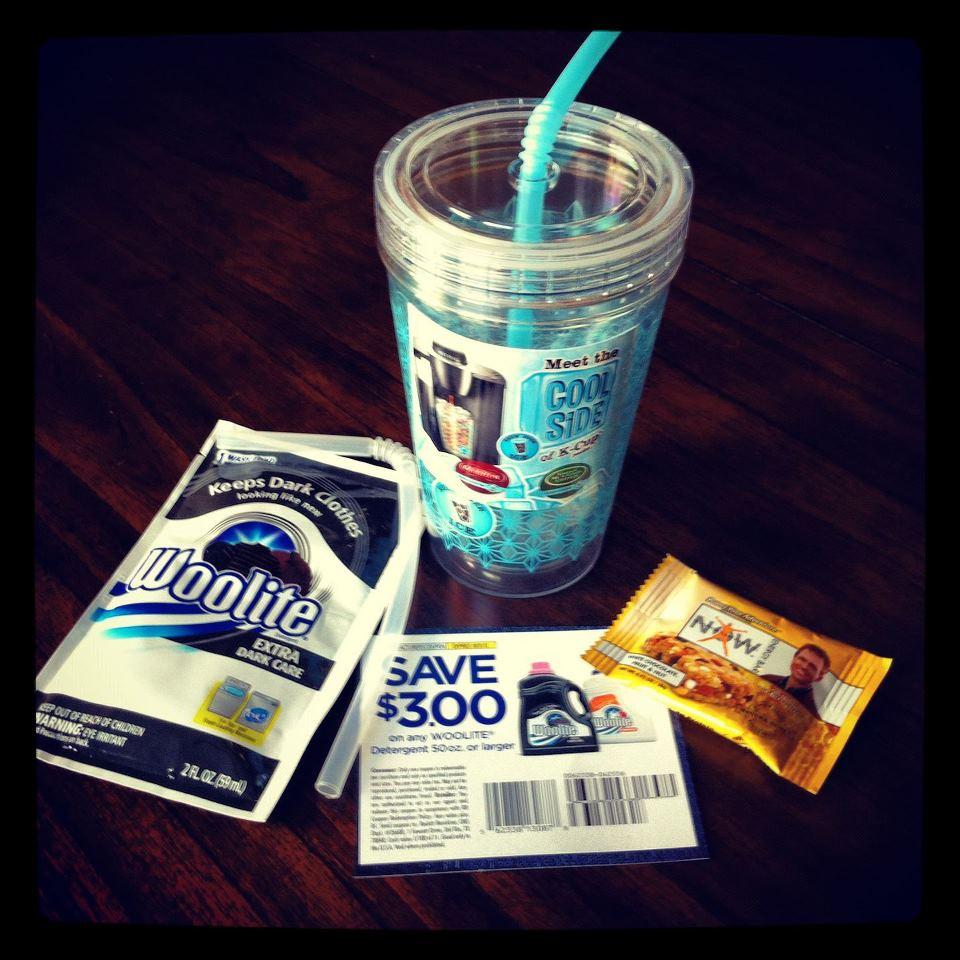 Week 5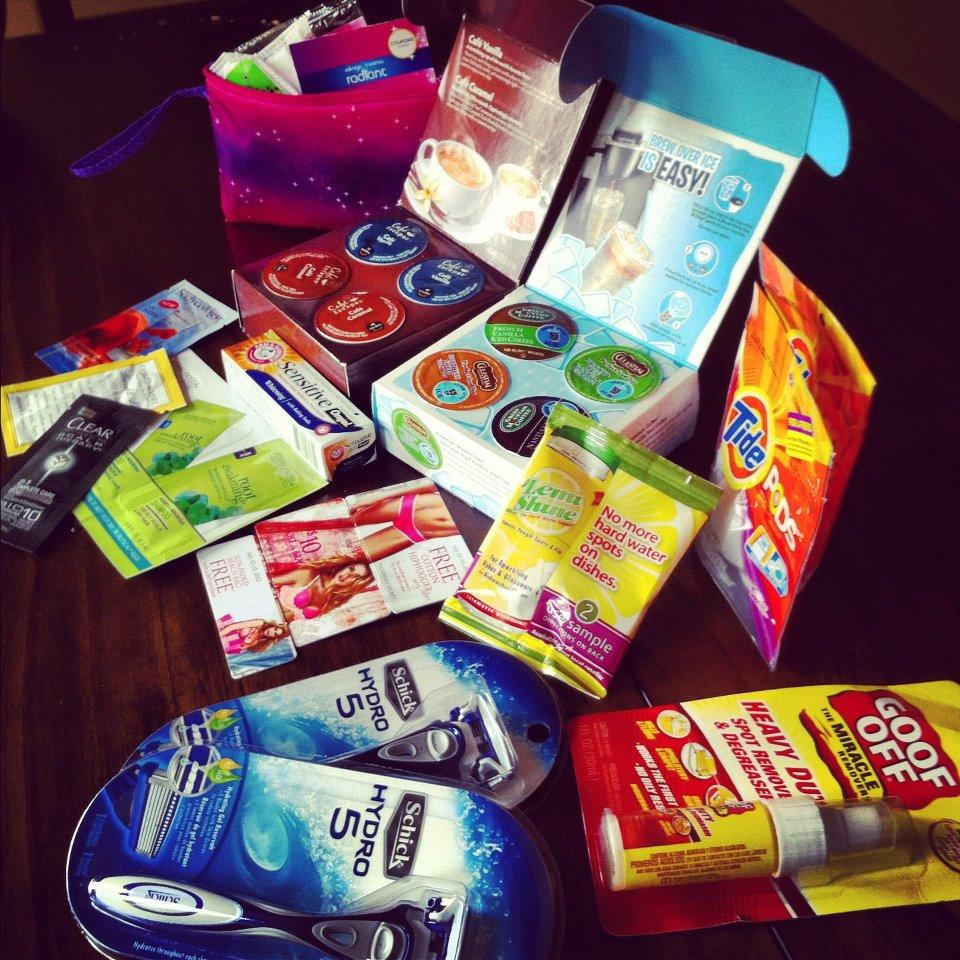 Week 6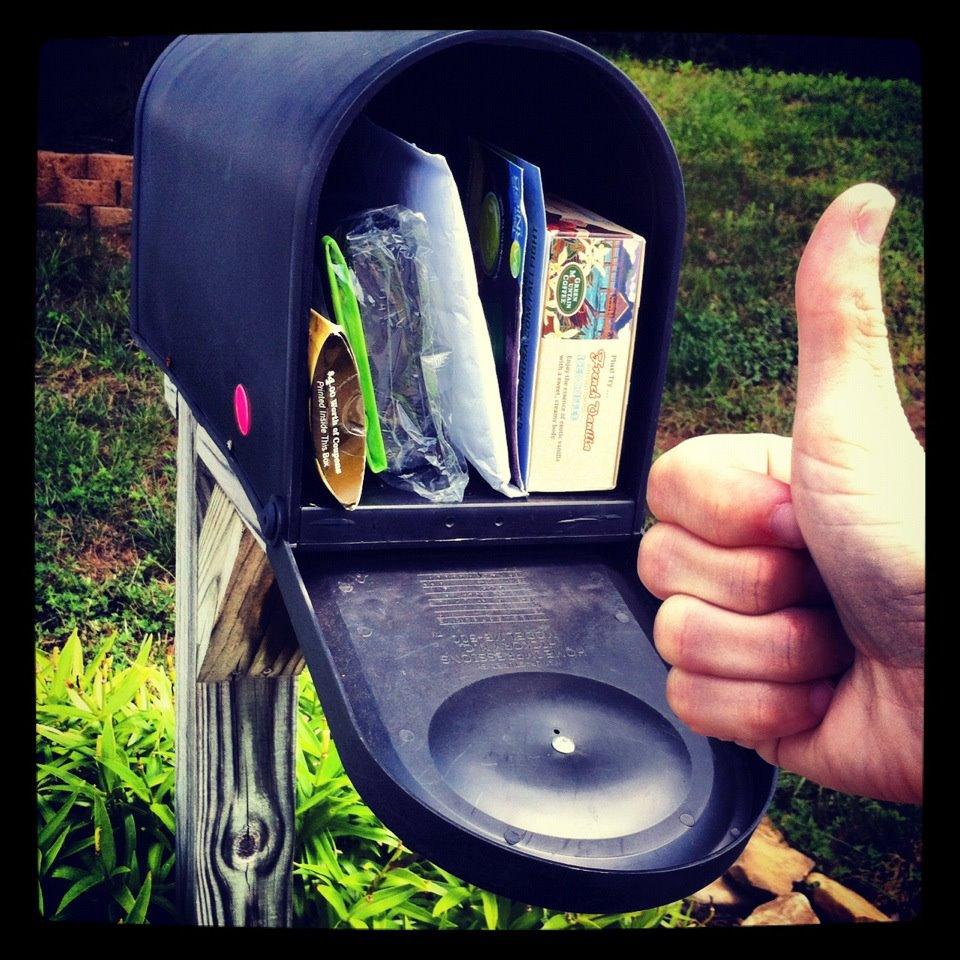 Week 7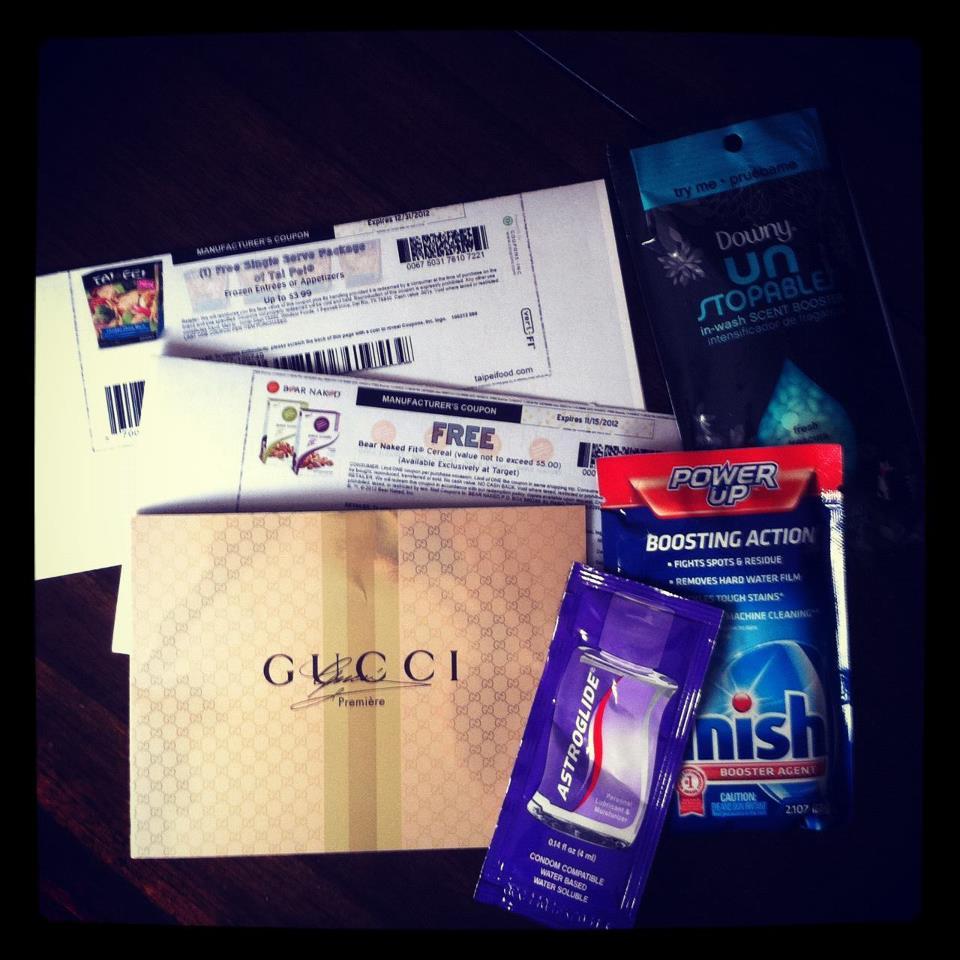 Week 8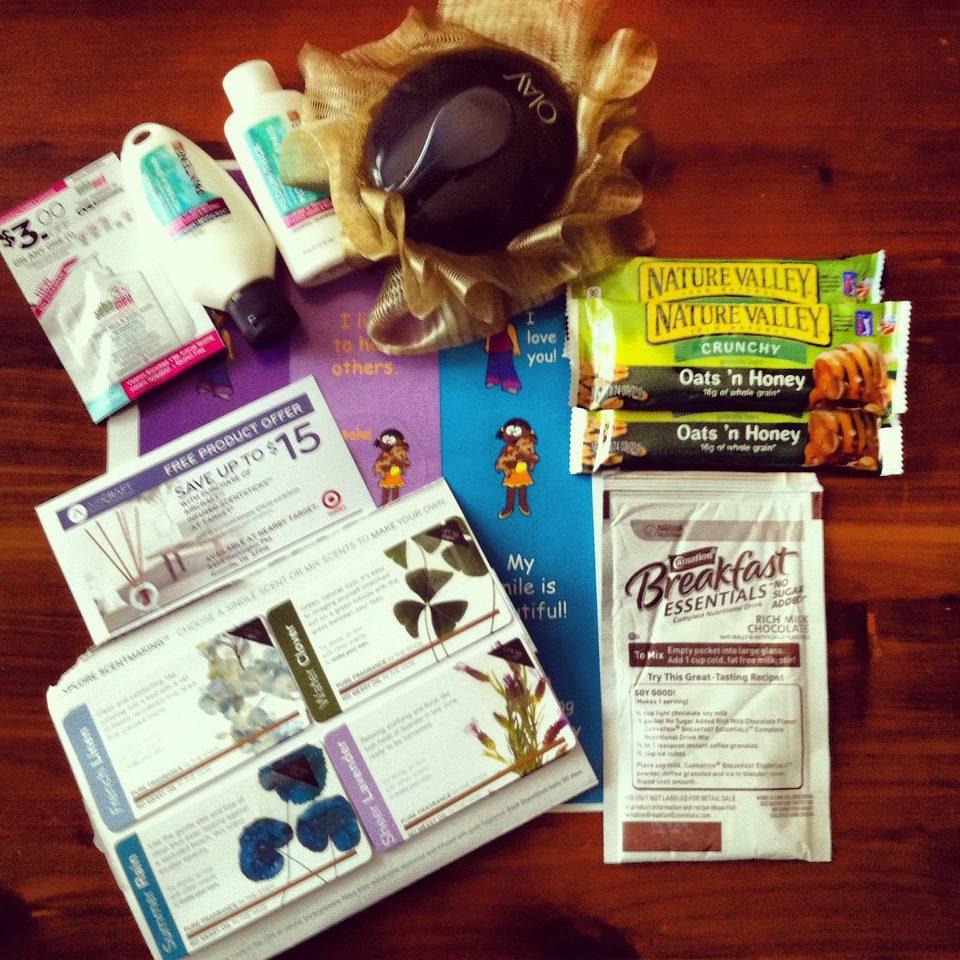 Week 9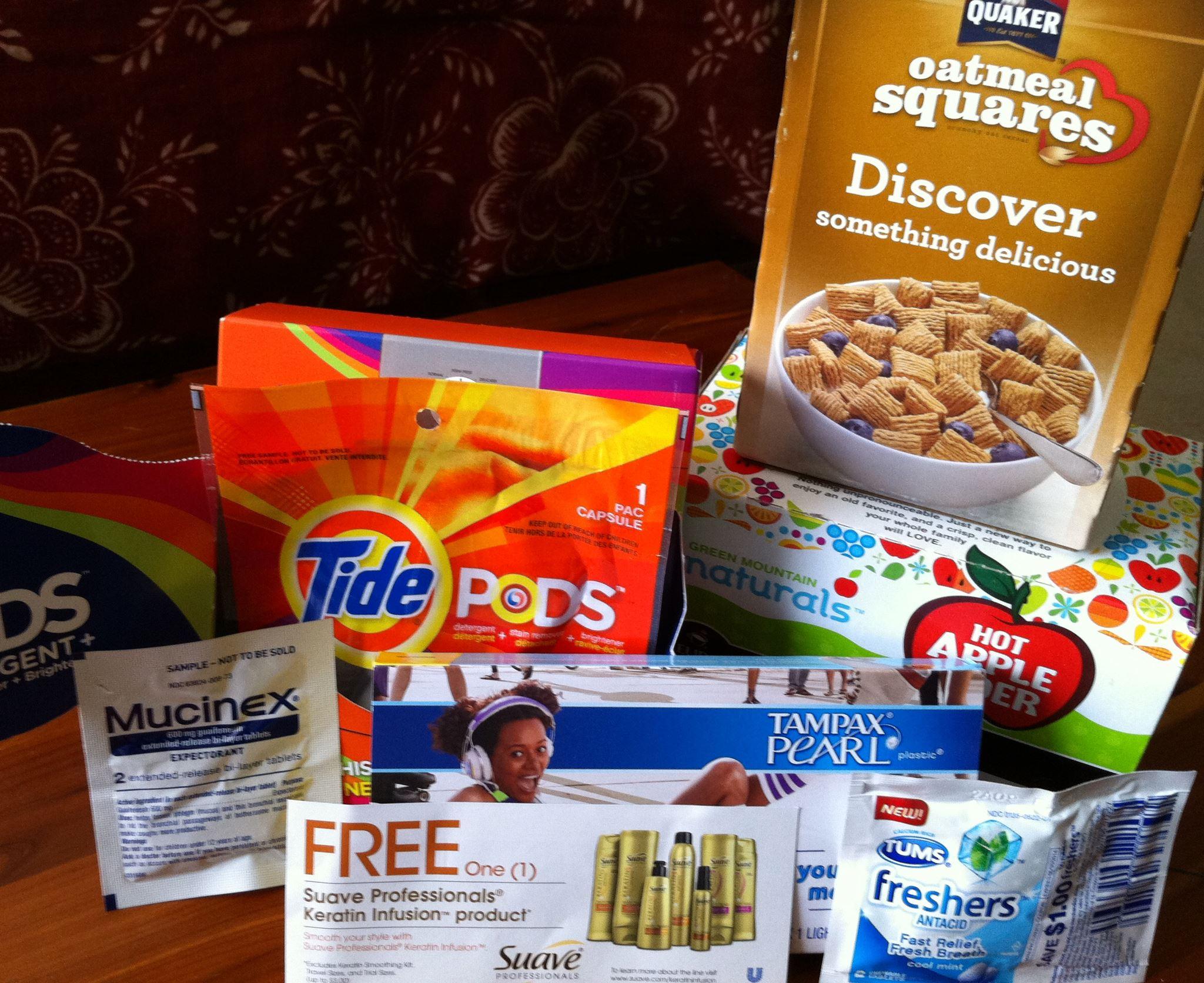 Week 10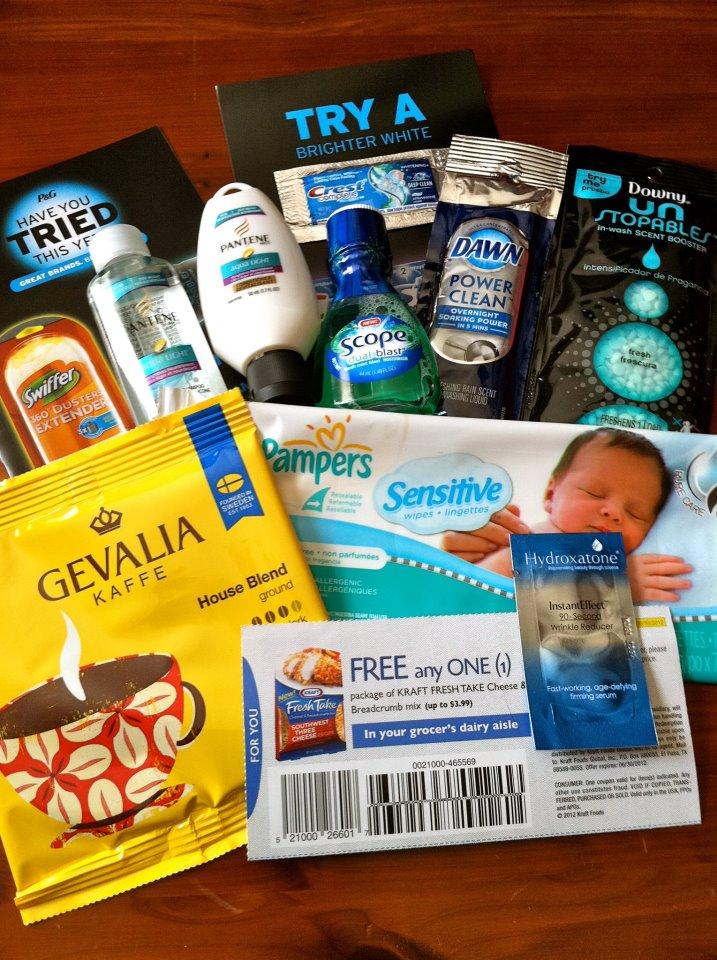 Week 11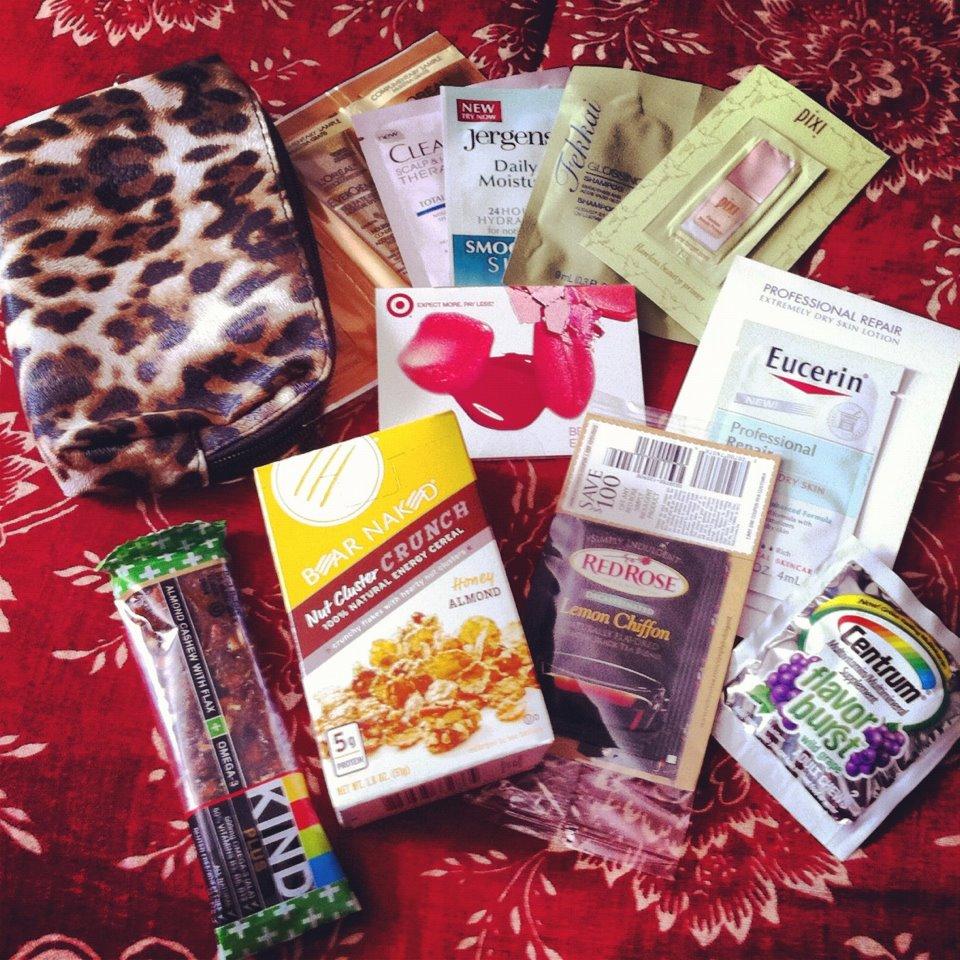 Week 12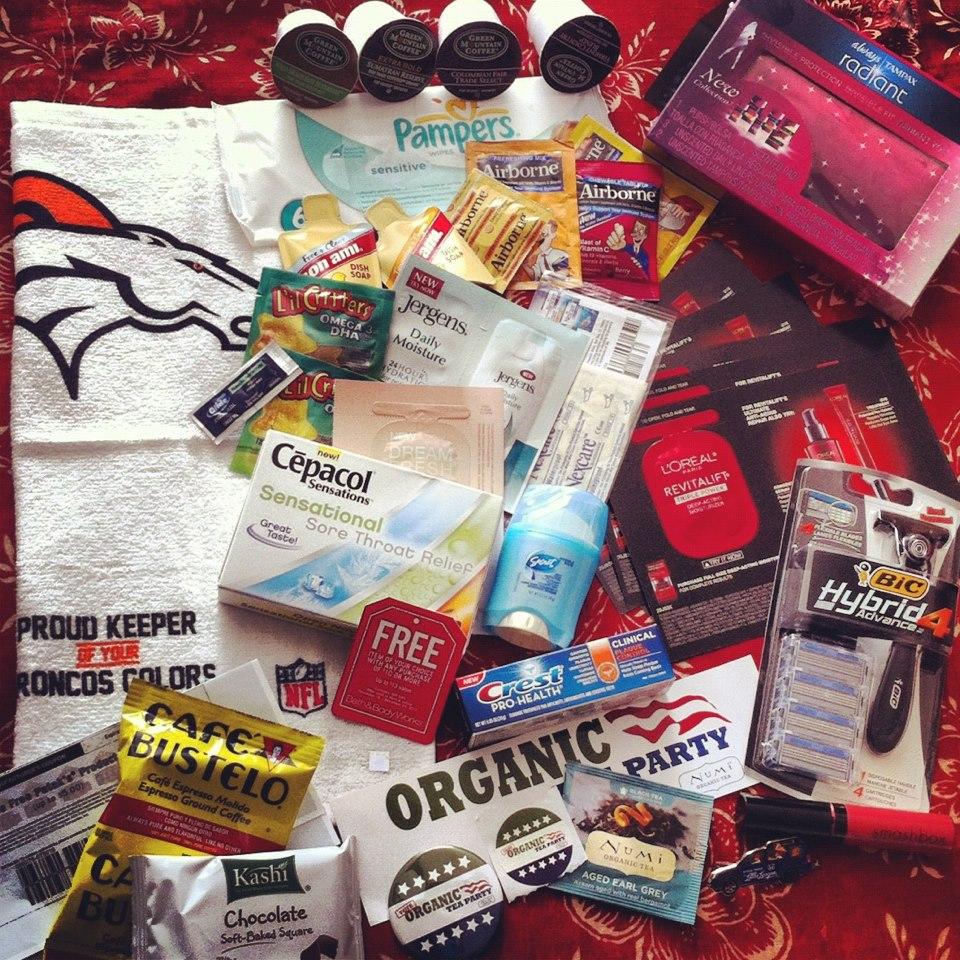 Got your own free sample photos to share? Tweet @yoFreeSamples with your own free sample photos and we'll add them!
From Kristie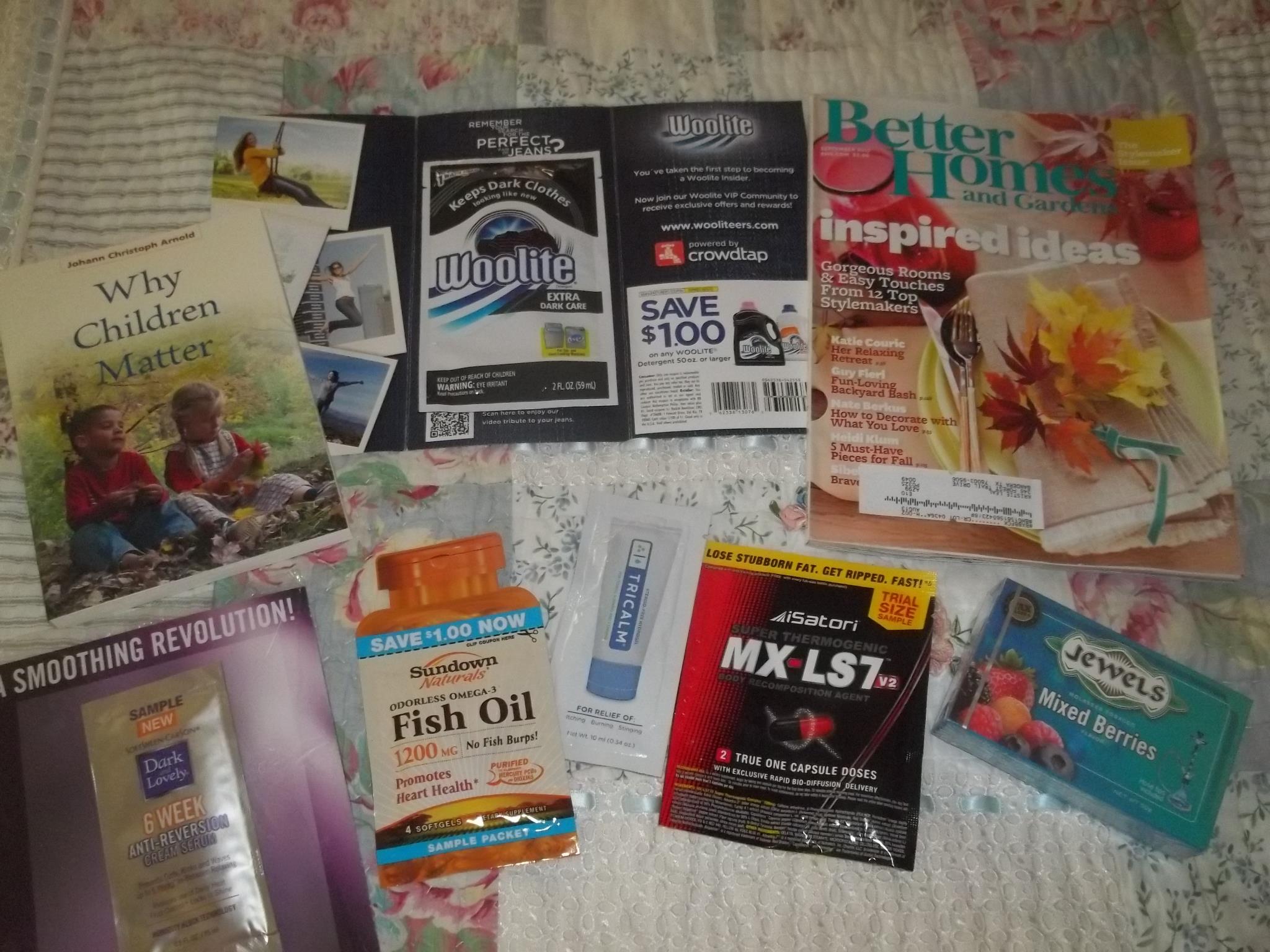 What's on your mind? Leave a comment!
Keep exploring, check these out:
box
,
by mail
,
free samples by mail
,
free samples by mail 2012
,
free samples by mail without surveys
,
free stuff by mail
,
free stuff by mail 2012
,
freebies by mail
,
in the mail
,
mail
,
mailbox