Clothing can get expensive, and today's savvy shoppers are always looking for ways to save some money on their apparel budgets. You can't get any less expensive than free, and while you probably can't complete your office wardrobe with free clothing, there are plenty of opportunities available to get some free t-shirts. Here's some of the best opportunities to get some free t-shirts in your mailbox:
T-Shirt Outlet
T-Shirt Outlet provides a distribution channel for promotional t-shirts with printing imperfections. Although the garments are quality-inspected before printing and have no construction defects, the printed message has a slightly different-than-specified color shade, size, location, etc. The t-shirts are still usable for promotional purposes, but the client prefers not to distribute them directly to its customers since they are not exactly as specified. The free t-shirts offered to customers were vary across time based on availability.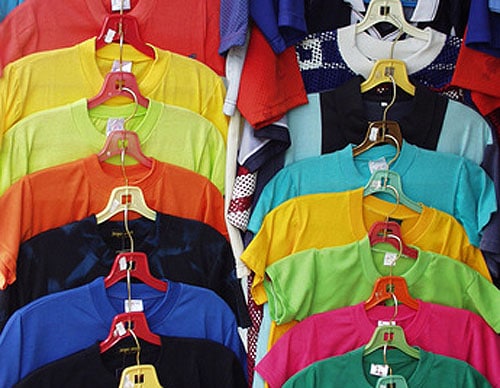 Primus Electronics
Primus Electronics likes to take care of its customers, and one way it thanks them for their business is with a free t-shirt. Every year the company creates a new design in honor of customers' work and dedication to the industry. T-shirts are available at no cost while supplies last.
Randolph Design Haus
The full-service design company provides customers with creative solutions for their marketing needs. And what better way to market unique designs than to show off your talents to the public on a a free t-shirt? Visit Randolph Design Haus' website and request your free t-shirt today.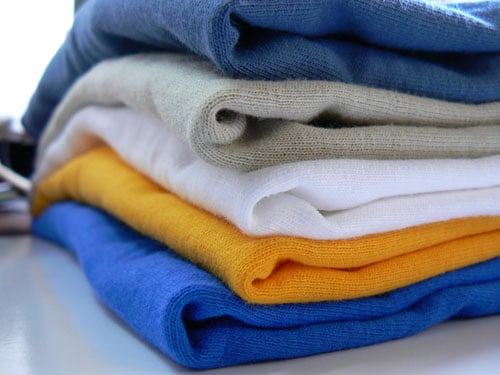 I'm Blessed
Bob Salim believes that God has blessed him with a beautiful family, a wonderful home and a stable financial future. Because of God's generous giving to him, Salim wants to give something back, starting with a free t-shirt. Just let him know about the ways you've been blessed, and he'll send you a free t-shirt with Psalm 33:12 printed on it.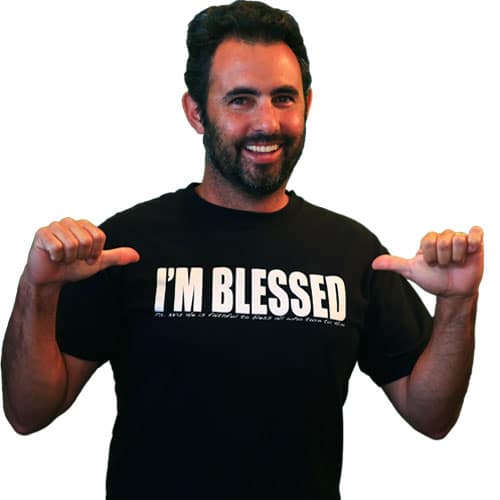 My Life My Call
The My Life My Call website is dedicated to giving young people the information they need to make the best choices about sex and relationships. Help spread word of the cause by wearing a free t-shirt that tells the world you care about your future.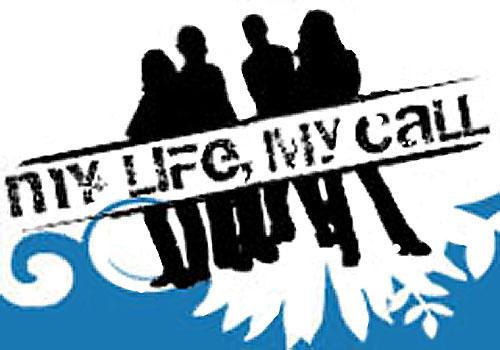 Jay Mafia
The underground Jay Mafia movement of music which is unfiltered and uncensored by mainstream music executives and government politics. Jay Mafia offers his music free of charge, and will even send supporters and fans a free t-shirt promoting his brand. While you request your free t-shirt, you're even offered a free copy of any of Jay Mafia's albums.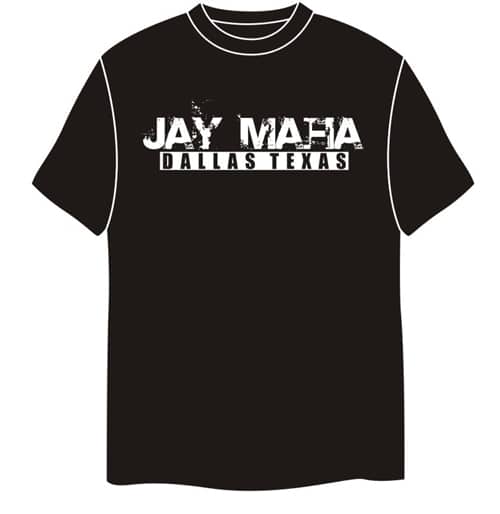 College T-shirts
Blogger Tyler Burns has amassed a collection of nearly 1,000 t-shirts boasting the logos of colleges and university, and he got them all for free. Check out this post where he explains how you can also get free college t-shirts, as well as which institutions offer the best package of free merchandise just for asking. Burns even links to a list of hundreds of American colleges and universities to get you started.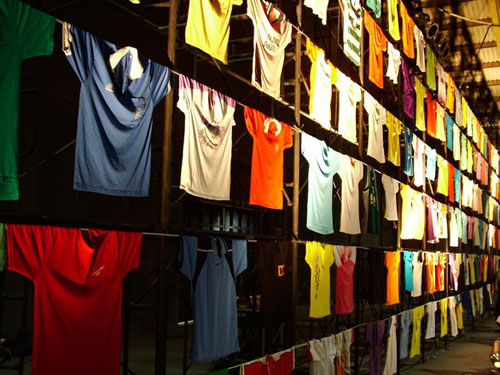 Tees Pay
What could be better than getting a free t-shirt? How about getting paid to wear it? Teespay matches brands that design really cool t-shirts with people who want to wear them. Basically, you get free t-shirts and brands advertise. The program is so popular it has a pretty hefty waiting list to participate, but it's easy to add your name next in line.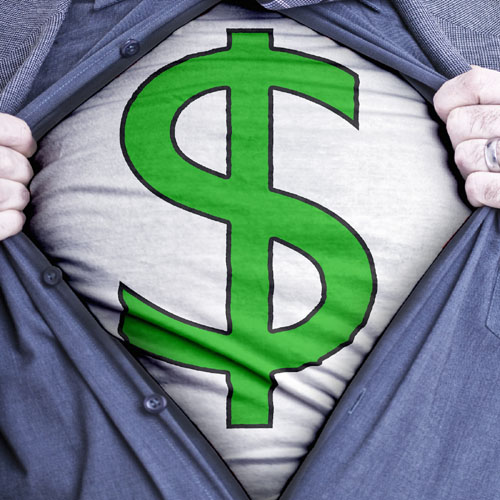 Free Teez
The opportunities for free t-shirts are constantly changing. That's why Free Teez offers an updated list of free t-shirts available on the Web. Bookmark the website so you can periodically check out the new free t-shirt offers.
Know where to get a great free t-shirt? We'd love to hear about it!