Plenty of people use Facebook and Twitter to socialize, to stay up-to-date on current events, to play all sorts of games and quizzes and even to declare their opinions. But did you know they can also be great outlets in which to find current deals and coupons? But it's not as if savings offers are just going to show up on your wall, there is some tricks of the trade to use in order to see what's going on sale.
Follow
Twitter users can follow an unlimited number of profiles, and that doesn't have to end with family and friends. Get the latest news on upcoming sales by following your favorite stores, whether that be Target, Publix, Macy's, Costco and all the rest. Some Twitter accounts are devoted only to sharing coupons with their followers, so make sure to follow @yoFreeSamples, @_amazoncoupons, @Coupons, @DealsPlus @grocerycoupon, @MomsWhoSave and @FreeSampleMommato name a few.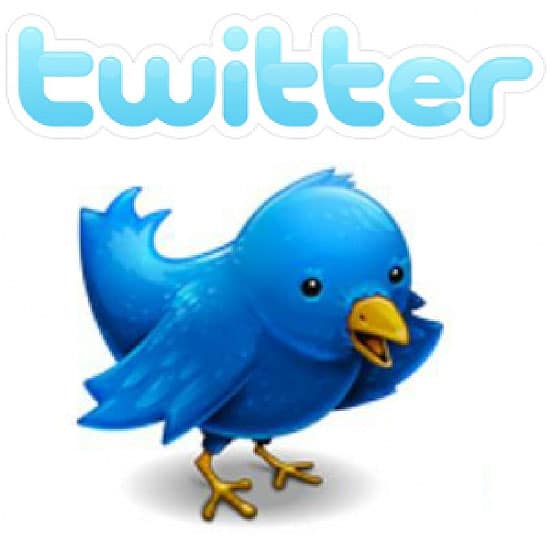 Search
If you search Twitter for either the hashtag "#coupons" or just the word "coupon," you'll get a list of results for even more coupon accounts and available offers. Go ahead and follow more Twitterers that specialize in coupons and see what others have a current coupon you can use.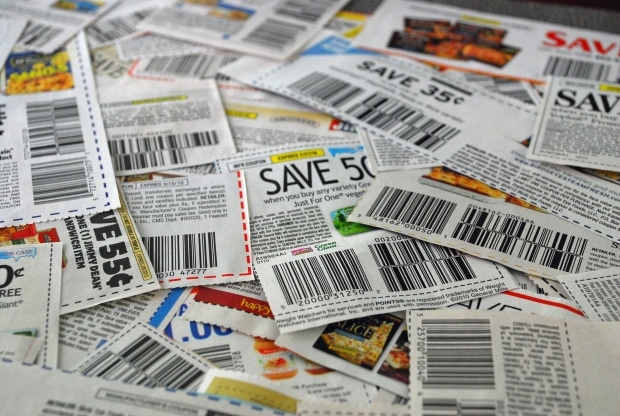 Request
Believe it or not, one of the simplest ways to get more coupons is to ask for them. After you follow your favorite stores and brands, sent them a tweet asking for coupons. You'll be surprised at the quick responses your receive compared to emails, letters or phone calls. Keep in mind, the more followers you have and the more positive tweets you make about the stores and brands, the more likely you are to receive a requested coupon or discount.