It's no secret that college tuition is higher than ever. In fact, its rising much faster than inflation – and even faster than average wages. It's expected that by 2030 the average cost of one year at a state school will be more than $41,000 per year, and one year at a private university will soar to more than $130,000. So what are parents to do? The obvious answer is to start saving early, but how is a family on a budget supposed to save enough, particularly if it has more than one child? Fortunately, several options are available.
Life Insurance
Most parents don't think too much about insuring the life of their children. But certain permanent life insurance policies accumulate cash value over time and can be used to fund educations. When a child is ready to start college, a loan can be taken from the policy, decreasing the death benefit if not repaid. Plus, life insurance is not taken into account when financial-aid eligibility is determined.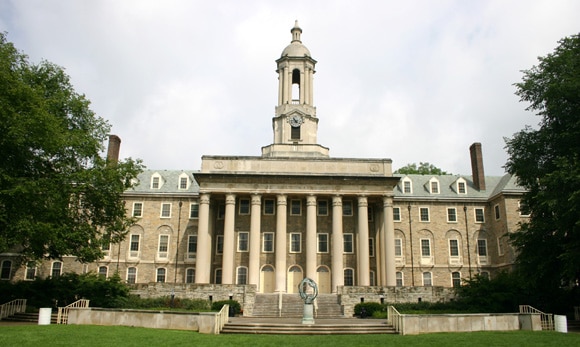 529 Plans
With 529 plans, parents can save money for college tax-free. Although they aren't deductible from your federal income-tax return, the investment grows tax-deferred and when withdrawals are made to fund college costs, they are free from federal taxes.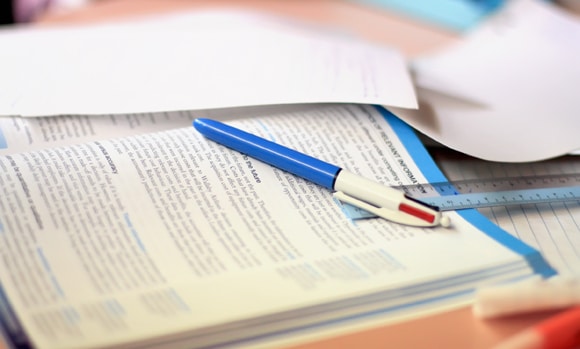 Prepaid Plans
Some states allow parents of children attending in-state schools to lock in college costs at today's prices, which can save significantly if started early. The downside is if you prepay and your child opts not to attend college, you've paid for an education that doesn't exist.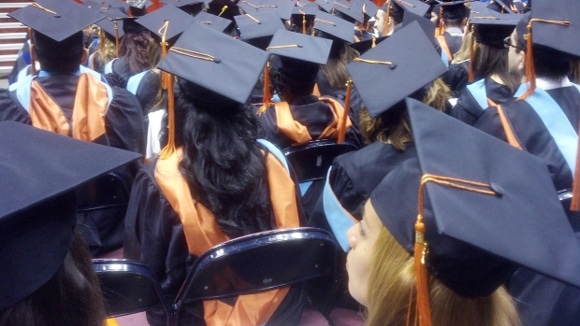 Obviously you want the best for your children, and attending college certainly gives them a leg up when they enter the adult world. At the same time, you still have to pay for the food on the table and the roof over your heads. How do you plan to save for college while living on a budget?