September was National Coupon Month, and couponing is more popular than ever. Still, many consumers may become overwhelmed when considering the couponing lifestyle after watching reality TV shows featuring extreme couponers. Remember, those shows are extremely produced, and the couponers depicted have a whole team behind their efforts. In reality, it's simple to start reducing your grocery bill, and all you need is a local daily newspaper, a smartphone or computer and a way to organize your coupons.
Of course there are also ways to enhance your savings, tips from smart couponers who have discovered the rules of couponing, such as:
Organize
Before you begin your coupon collection, you should determine how you'll keep it organized. Whether you settle on a simple three-ring binder with plastic dividers, an accordion file or a special coupon binder, you'll want to be able to organize coupons by type or expiration date.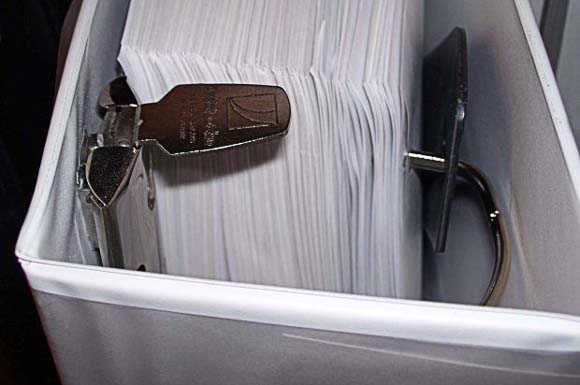 Find Coupons
One of the best coupon sources is the traditional Sunday newspaper with its local and national circulars full of money-saving coupons. If you don't want to buy the newspaper but you happen to have a computer or smartphone, you can access many of these same coupons, as well as digital store coupons found on grocers' websites and apps. Other couponers rely on the huge assortment they can access on websites such as Yofreesamples.com, coupons.com, redplum.com and eBates.com.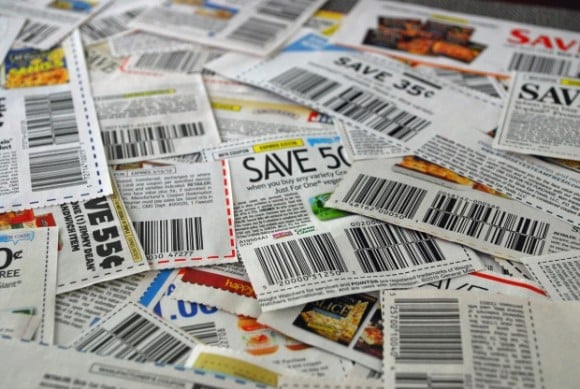 Learn the Rules
You would hate to fill your cart and attempt to checkout at a particular store, only to discover it won't accept half your coupons. Wal-Mart, for example, will price match competitors' prices, but it won't accept competitors' coupons. Some stores might accept a manufacturer's and store coupon on the same item, while others prohibit multiple coupons. Some stores double coupons, and others will even accept coupons that exceed the price and credit you the difference. To maximize your savings, plan to shop at whatever store will offer the most credit from a particular set of coupons.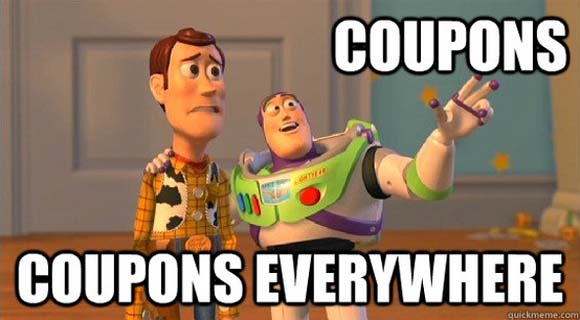 Knowing the three above couponing tips is all you need to get started saving. It's that simple! Now what are you waiting for?