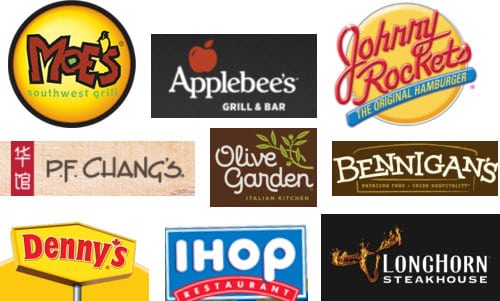 We've updated our list of Free Birthday Food from national and regional chain restaurants!  Removed the oldies, added some new ones and updated your favorites.  And even though most chains have clubs or rewards programs, we only included restaurants that specifically mention a birthday freebie.  That's not to say others won't surprise you on your birthday, but when you're planning for the big day, you need to be sure!
Take a look, book mark it and send to your friends!
Last updated 3/31/17.