Millions of people clip coupons in an attempt to save money at the grocery store. But coupons are always the path to a more frugal lifestyle. In fact, using them can actually cost you extra money in the following ways:
Deals that Aren't a Deal
Finding a coupon code for an online purchase might seem like striking buried treasure, but that's not always the case. Online retailers can be notorious for issuing a coupon code when prices are at their highest. Saving 25 percent isn't such a great deal when items were priced 30-percent lower the week prior. Of course, that's not always the case, so savvy online shoppers will keep track of retailers' pricing schemes, paying close attention to when they offer sitewide sales and compare those times to when they offer coupons. With any luck, you'll be able to find a coupon code during a sitewide sale.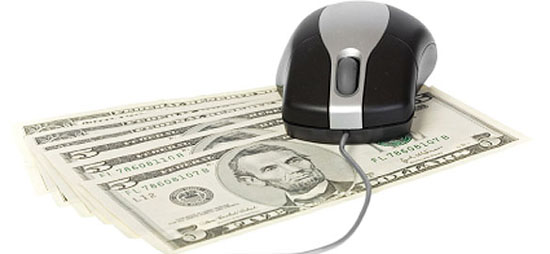 BOGO Offers
Many retailers will offer coupons for "Buy one, get one 50-percent off" offers. While it's always a good deal to buy one, get one free, it's rarely going to save money to buy one, get one half off, unless you already need two of the item. Think about it: Buying one and paying half price for a second item is the equivalent of a 25-percent off coupon. While it's an OK deal, buy purchasing two items – particularly on items such as clothing, shoes and other non-grocery purchases – you're really spending more than you initially intended.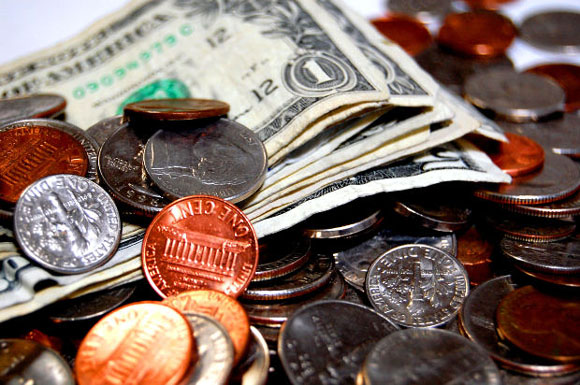 Free Shipping Offers
No online shoppers like to fill their cart, opt to check out and discover they will be charged a sizeable shipping fee. Therefore, many online retailers will offer free shipping – but only after the buyer reaches a certain purchase threshold, whether it's $25, $50 or even $100. Adding extra items to your purchase in order to save on shipping isn't really saving money. Instead, turn to Google and search for the retailer's name and "free shipping coupon." You'll be surprised what you will find.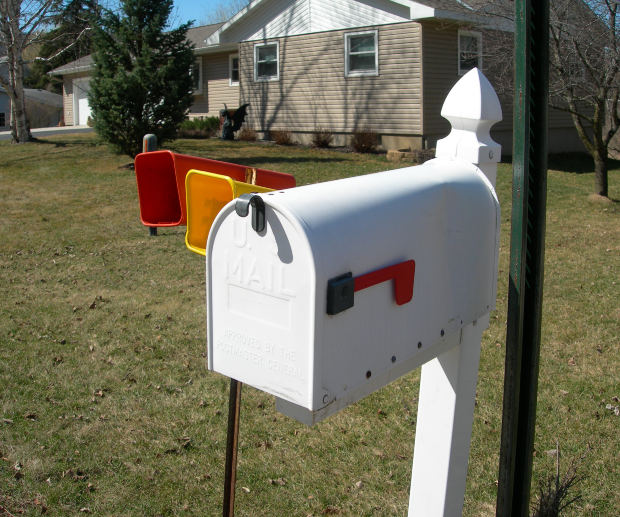 Minimum Order Offers
Retailers will also trick shoppers into buying more by offering a percentage off a purchase of a minimum dollar amount. You're not saving money if you are spending more than you save just to reach the threshold.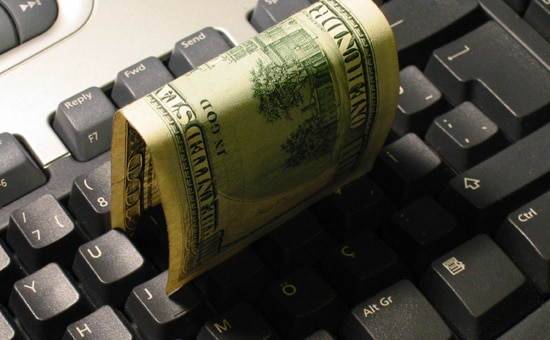 Purchasing Expired Coupons
Websites such as Groupon and LivingSocial will offer deals and coupons for experiences and vacations. But buyers aren't always aware that the deals have expirations dates. Too many times, consumers have paid a pretty penny for what they thought was a great deal, only to end up with nothing when they can't use the deal within a short amount of time.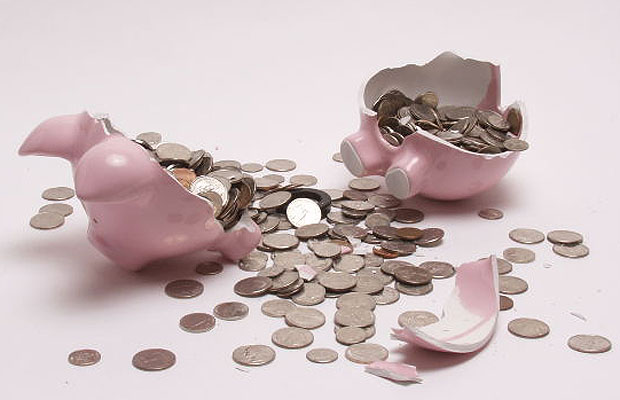 Ignoring Generics
You might have a coupon for a brand-name item, but even after the discount your purchase is often still more expensive than the equivalent generic brand.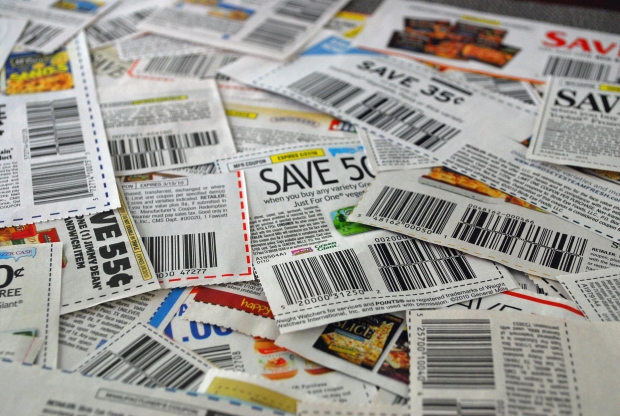 Gas Money
Even if you have an incredible coupon, if you have to drive out of your way to redeem it at a certain store, you might spend more in gas money than what you're saving. So remember, if you have a great coupon, but you have to drive to the next town to use it, you're really not saving money.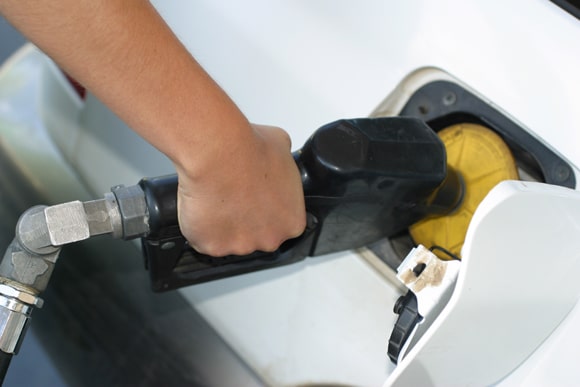 Of course, there are still plenty of times that you will end up saving money by couponing, you just have to be savvy about it. What couponing tips can you offer sometime just starting out?