Whether you want to learn something new, keep up with your current field, need additional help or try your hand at a college course, there are some excellent resources online to help you do all of those things. Most are offered by colleges and universities across the US but some are run by those passionate about education for all.
You'll find thousands of courses in a wide variety of subjects. Many use video instruction supplemented with print materials and podcasts. Most have ways to communicate with other students or even instructors so you can get help or make new friends. Keep in mind that some have a set schedule while others give you more flexibility.
All you'll need is a reasonably up to date computer (some may require the purchase of a textbook) and an internet connection. So check out our selections and get ready to learn!
Coursera
Partnering with top colleges across the US,
Coursera
offers hundreds of courses from a wide variety of subject matter. Watch video lectures and complete interactive quizzes. Plus you can connect with classmates and teachers. Some courses qualify for a verified certificate from the university (additional charge) that could be useful for your career plans. And other courses are blended which means they include an "in class" component (fees may apply for these). But there are plenty of free courses for those who want to test a university's waters or learn something new.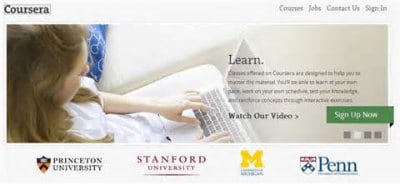 Khan Academy
With an extensive library of video and interactive content,
Khan Academy
specializes in math, science, computer science and economics for grade levels from Elementary to college level. In fact, some educators use Khan Academy to supplement classroom activities. You can work at your own pace to complete your chosen courses. Plus they feature peer reviewed assessments that provide feedback and encouragement. No ads or subscriptions, the founders at Khan truly believe knowledge and a place to learn should be free to everyone.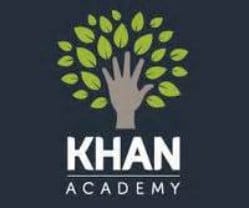 MIT Open Courseware
One of the first to open their high quality courses to the public,
MIT Open Courseware
has proven to be a global leader in knowledge sharing and online learning methods.  They regularly offer popular courses from the college's schedule. You'll find the math, science and computing courses the Institute is known for along with social science and business courses.  And there are numerous resources available to enrollees to assist them in learning and succeeding.  You'll also find many courses translated to other languages.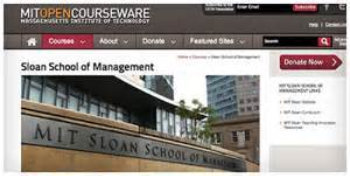 Academic Earth
If you want to find many free online courses all in one place, check out
Academic Earth
.  They've aggregated courses on their site to make it easy to find what you're interested in. Click on a course and you'll be sent to the appropriate University site.  Academic Earth also creates original educational content. Usually in short video format – you'll find them under the Video Electives tab, they're a quick and great way to learn about something you've always been interested in or get a refresher on a topic you're familiar with. Several of these electives have been made into Playlists so if you're interested in the Laws of Nature, for example, you'll find all the relevant videos in one place.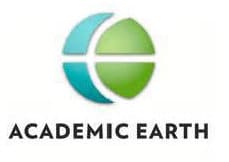 edX
Like Coursera,
edX
partners with several colleges and many courses can earn you a verified certificate. Work at your own pace using video lectures, game-like labs and "cool tools" like a 3D molecule builder. You can also audit courses (no credit received) if you just want to check out what's new in your current field or get a taste of a new topic.  Plus there are virtual social opportunities to connect with other students or those with similar interests.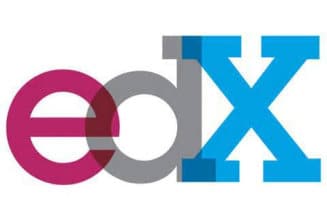 Udacity
If you're interested in tech, then check out
Udacity
where instructors from Silicon Valley's biggest companies provide free courses in skills like programming, data applications and web design. By looking at the course offerings, you'll get an idea of what skills are in demand because these courses were created with the needs of tech companies in mind.  Each course earns you a nanodegree.  And besides lectures, you get to work on real hands-on projects.  So if you're looking to give your tech career a boost, check this one out.