Babies are a huge industry with tons of competition between companies. Since parents often find a preferred brand and stick with it, many companies that make baby products will even give you free samples in the hopes that you'll be a repeat customer. Caring for babies can be expensive, so it only makes sense that new parents would take advantage of any freebies they can get their hands on… provided they know how to get them.
Following are our favorite ways to get free baby products in your mailbox:
Diapers

Register with Huggies loyalty program and receive all sorts of coupons for Huggies diapers and wipes, as well as other helpful tools and resources for new parents. You can also request free samples and coupons from Huggies by contacting the company online or by calling 800-544-1847.
Pampers loyalty members receive exclusive deals with coupons and reward codes for diapers, as well as great coupons for toiletries, detergent and other household products. You can also contact Proctor & Gamble at 800-543-0480 or 800-726-7377 and request free samples.
Join the Luvs Network to receive special access to coupons, promotions and giveaways of Luvs diapers and wipes.
Diaper Fund exists to help families afford the high cost of raising children by giving away free diapers on a monthly basis.
Food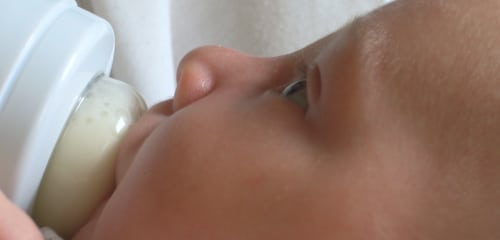 Sign up for My Gerber and receive exclusive Gerber product coupons and special offers. You can also send a message or call Gerber at 800-443-7237 and request coupons and samples.
To receive a variety of great coupons for
Parent's Choice
(Wal-Mart),
Target
and
Bright Beginnings
formula, call
800-410-9629
and ask for formula coupons. You can call back every 30 days for more.
More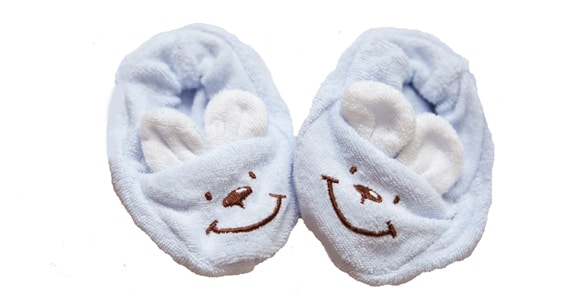 The Playtex Better Beginnings program offers members exclusive products, promotions, coupons and other special offers on bottles, nipples and more. You can also contact Playtex or call at 800-222-0453 and request a free sample.
Amazon gives a $500 gift card each week to parents who register for gifts with the online retailer. Amazon also offers a 30-day free trial to its Amazon Mom service, which not only provides members with free two-day shipping on all Amazon orders, but also 20-percent off diaper subscriptions.
Request free samples and valuable coupons from Johnson & Johnson by calling 800-526-3967 or 866-565-2229 (press 1) as often as once every six months.
Already have a favorite brand? Go ahead and try sending a message or writing to the company and request samples and coupons. Make sure and explain why you like the product. You never know when it will payoff tenfold.