The banner ad has been a key online marketing tactic – and a bane to users' existence – since the dawn of the World Wide Web. But according to a Venture Beat report, mobile-marketing firm Vibes wants to reinvent the banner ad to be more useful for consumers. The company launched a new products called WalletAds on Feb. 20, allowing advertisers to transform their traditional mobile advertisements into clickable deals and discounts consumers can store in their Apple Passbook or Google Wallet.
What are WalletAds?
With Walletads, consumers will see their discount or coupon automatically applied to their shopping totals at the store that sponsored the discount if they pay with Apple Pay or Google Wallet. Further, if they enable their "wallets" with geo-location, they will automatically receive an update if they happen to be nearby a store where a coupon can be used.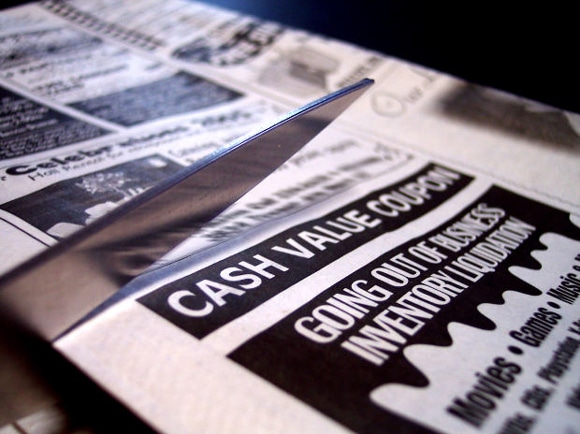 Loyalty Cards
Marketers can even attach a virtual loyalty card to their banner ads. Because coupons aren't automatically deleted once they're stored in Passbook, they can be refreshed and updated.
"The pass becomes a living, breathing loyalty card, and you can send messages/personal notifications to the wallet," said Vibes CEO Jack Philbin, adding that WalletAds will even provide advertisers more insight into whether mobile ads are actually driving sales, using data such as the total ad clicks versus coupon use.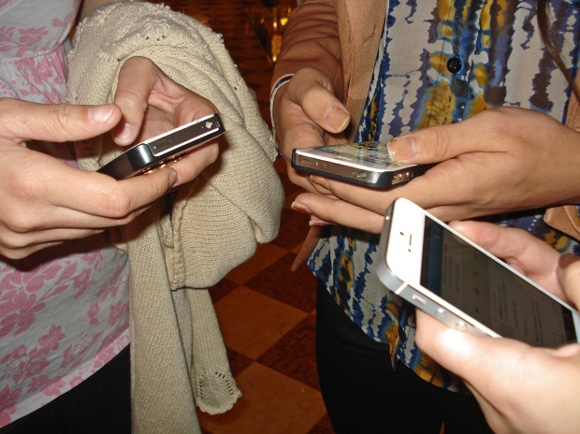 Using WalletAds
Right now, Apple Pay isn't widely used, mainly because merchants haven't invested in payment terminals that are compatible with Passbook. But as more businesses update their terminals in preparation for the change from magnetic-stripe credit cards to chip-and-pin technology, that is expected to soon change.
"There's a huge influx of money going into promoting Apple Pay," Philbin told Venture Beat. "But the reality is, all these retailers aren't going to have the payment terminals [to support Apple Pay] for a while. The bridge to having a successful launch is to get people interacting with their brand in Passbook."
Would you be more likely to use Apple Pay or Google Pay if there were coupons and discounts attached to it?