Savvy couponers know how to use coupons and stockpile groceries, saving hundreds of dollars a month. By strategically stockpiling your groceries by using coupons, you will never pay full price for your groceries. And if you stockpile successfully you can literally save thousands a year. The objective of stockpiling is to match grocery sale prices to your coupons and take advantage of when your groceries are at the very lowest price, then you simply stock up so you rarely need to pay full price for anything.
How to Stockpile
To stockpile low-priced groceries, simply compare the coupon policies at local stores, as well as any incentives they offer you to shop there. Then just match your coupons to the sales ads and purchase items when you find a rock-bottom deal. If you stockpile when the price is free or close to free, you can purchase in a quantity to last your family until the item can be purchased again at rock bottom. When choosing how much to buy, be aware that some products, such as cereal, cycle every six weeks, while others, such as baking goods or various condiments only cycles at rock bottom once a year.
In order to successfully stockpile you are going to need to purchase or obtain multiple papers or purchase your coupons/inserts from a clipping service. It takes on average 3 months to build a stockpile. Normally the first month you will see an increase in spending and by the end 2nd and 3rd you will begin to see a savings. By your 4th month you should be saving hundreds of dollars a month!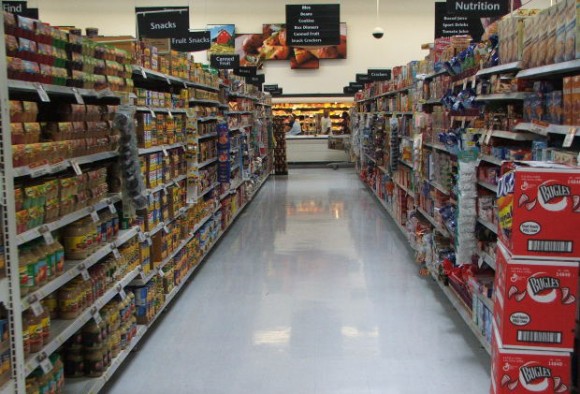 To Stockpile or Not to Stockpile?
While stockpiling can certainly cut your grocery bill by hundreds of dollars a month, there are still times when it's not the best idea. If, for example, you plan to store items for longer than a week or two, you need to know their long-term storage requirements. Some items will only last months or longer if stored in a cool, dry place. Some items must be stored in a refrigerated or frozen environment in order to last longer. Remember, if you store items improperly, you will have spent your hard-earned cash on a stockpile full of unusable items that you must dispose of.
Likewise, you aren't saving money if you stockpile items that you have little use for. It's easy to assume you'll always need to have more of certain items on hand. However, use patterns may prove otherwise. And if you don't shop from what you have on hand before you buy more of it, you may never discover what items you actually need. Instead, you could end up with a stockpile full of pricey items you don't like, need or want.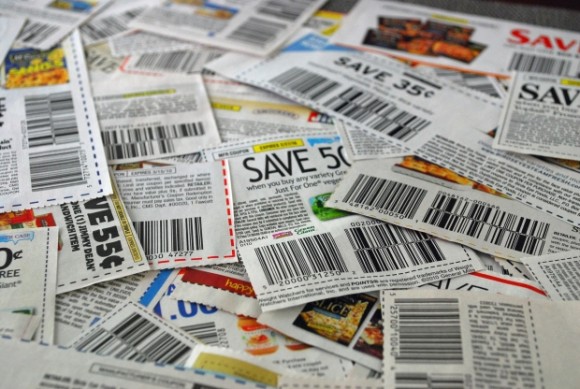 Do You Need It?
Keeping a stockpile inventory list is a habit that ensures you only buy more of an item — regardless of how low prices are — when you really do need more of it. Otherwise, the temptation to take advantage of a great sale or killer clearance may be too great. There are plenty of stories of extreme couponers who use coupons to get 200 of item for a dollar. But mostly those stories never show you what happens next. Where do those extreme couponers store all of those deals? Do they ever use even a fraction of what they buy? If you don't ask yourself, "Do we really need more of this item?" then you may find yourself in the same situation.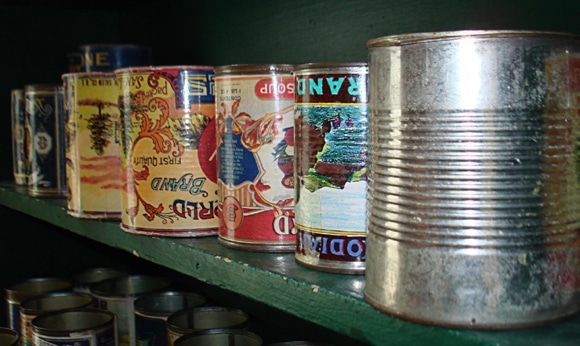 What is your greatest stockpiling success story?