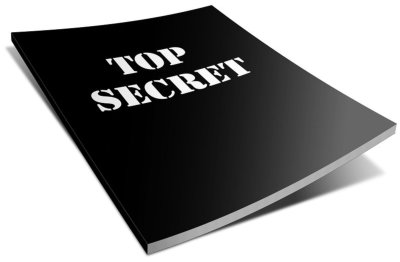 Want even more FREE stuff? We've compiled a list of sites that offer freebies only to members. Sign up now. Reap the benefits later!
1. The General Mills Newsletters: Pillsbury, Eat Better America, and Betty Crocker have been pumping out the foodie freebies in the past couple months. If you'd like to open your mailbox to granola bars, cheerios, canned soups, or a hot turkey sandwich (just kidding!) sign up now, because ONLY members are eligible for these monthly food freebies.
2. Kraft First Taste: This is a good one. We've received more food freebies from Kraft than any other site, usually in the form of a FREE product coupon.
3. Shoptext: This site gives away freebies via text messages. You do not have to be registered with them; however, these freebies go fast and there are a lot of extra steps required for those who aren't registered. We're warning you now: even a few seconds of wasted time could cause you to miss out on an awesome freebie with Shoptext.
4. Vocalpoint: We haven't seen many freebies from Vocalpoint recently, but they're sure to pick up again soon. The great thing about Vocalpoint is that they usually offer full-size products for their members to try. In the past, we've gotten FREE razors, cereal bars, laundry detergent, and more from this company!