As food prices continue to rise, more people are saving money by gardening. According to Burpee Seed Co., for every $50 a family spends on seeds and fertilizer, it will reap $1,250 in produce! Of course, to truly save as much as possibly by planting a garden, you need to first be a frugal gardener. After all, you won't actually be saving money on food if you blow the bank on gardening supplies.
Store Your Seeds
You can start saving on this year's garden as early as last year. If you plant a garden annually, hold on to any leftover seeds. Store them in a glass jar in the back of your refrigerator. Particularly if you plant small gardens, a single pack of seeds might last you years.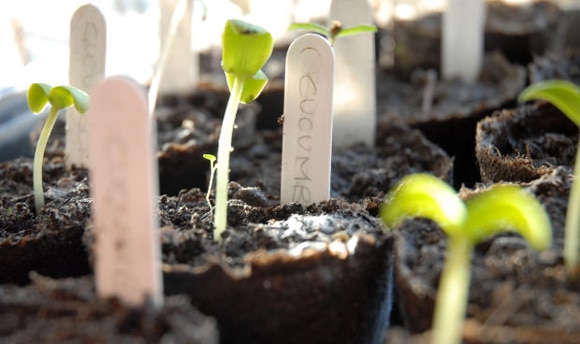 Limit Your Crop
It's easy to get carried away shopping when you're excited about a beautiful garden full of fresh produce, but don't bite off more than you can chew. Unless you plan on canning, make sure you're only planting as many vegetables as you and your family can reasonably eat during the summer. Especially if you're an inexperienced gardener, choose two or three of your favorite vegetables and plant a limited crop.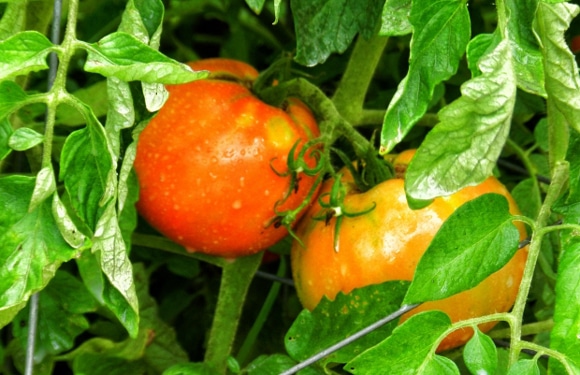 Wait to Purchase Plants
Starting your garden from seed is obviously less expensive than purchasing plants from a nursery. But if you're not brave enough to start your vegetables from seed – or if you've waited too long – you can pay less for the plants later in the spring. Stores generally tend to gradually drop the prices of plants as spring progressed into summer.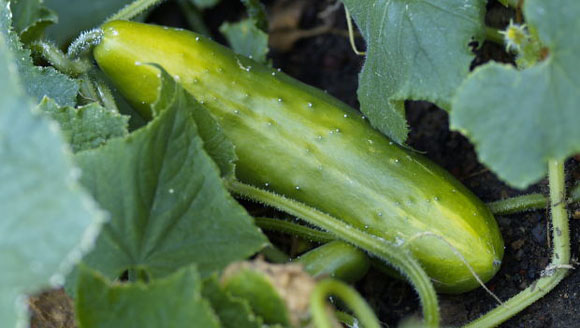 Stick With Veggies You Like
There's no sense in spending any time or money on vegetables that you don't want to eat. After all, you're not planting a garden to save friends and neighbors money on groceries! What vegetables do you already buy at the grocery store? Some of the most popular vegetables grown in home gardens include zucchini, cucumbers, peppers, tomatoes, basil and squash.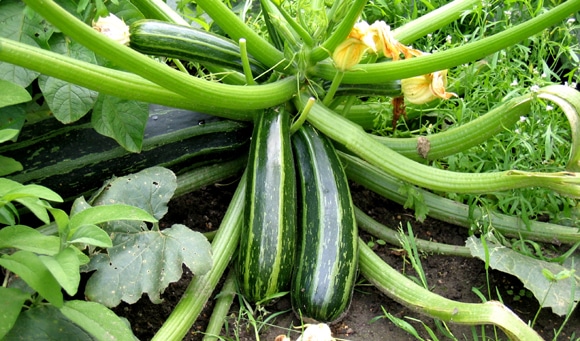 Know Your Space
It would be a shame to invest money into a home garden only for your plants to all die. Of course, this is a risk every gardener takes, but you can improve your odds by planting vegetables that grow best in the type of soil and under the type of lighting found in your garden. Even if your yard, patio or balcony is in the shade most of the day, you can plant vegetables that thrive in that environment. Some vegetables, such as tomatoes, eggplant, peppers, squash and corn, grow best in full sun. But others, including leafy greens like lettuce, spinach and kale, as well as beans, peas, broccoli and cauliflower, thrive in partial shade. Remember to be vigilant in your watering regiment, especially if you don't get a lot of rain. It would be a shame for drought to kill your plants.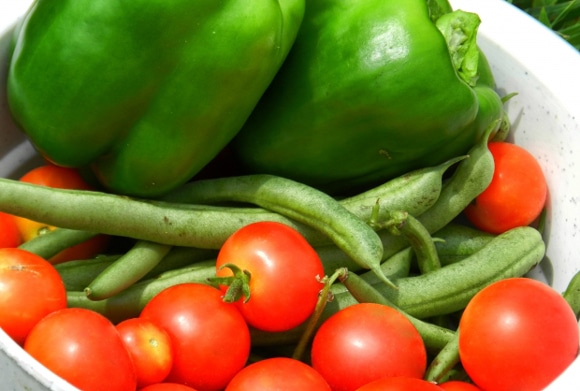 Saving money is only one of many benefits from planting a home garden. Gardening can be a great way to get exercise, relieve stress and unite the whole family with not only fun but pride in your efforts.