Couponers can spend endless hours searching for and collecting coupons for their favorite brands. In the meantime, however, they often end up with countless savings opportunities that they simply can't use, because they either don't buy certain products, or they have too many duplicates. But any frugal shopper can maximize their coupon inventory and save even more during their shopping trips through coupon trading and swaps. Whether they make informal arrangements with family, friends and neighbors or sign up for a network of fellow couponers, there are plenty of options available for coupon swapping.
Casual Swaps
Whether you contact them via email, Facebook or telephone, notify friends, family and neighbors that you have extra coupons available for trade. Soon enough, you're sure to have some replies from fellow couponers with whom you can partner. From there, just ask what type of coupons they'd like more of and which ones you are seeking. For example, you might have a family member with a new baby, while you are looking to save on pet food.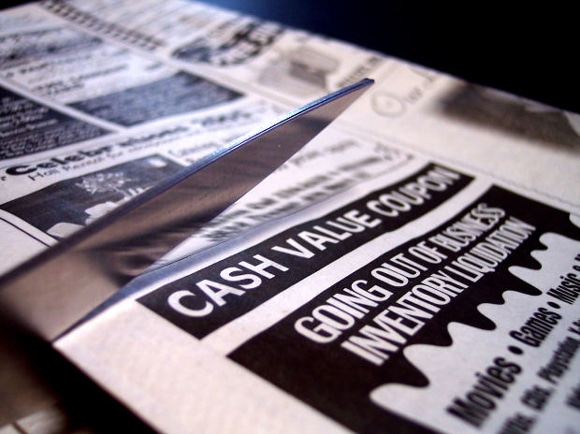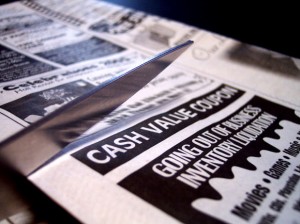 Coupon Clubs
Through coupon clubs, members meet regularly to not only share money-saving ideas, but also swap coupons they've collected. With the growing popularity of extreme couponing, clubs have sprung up around the country. You can find them through Internet searches or on community websites such as Craigslist or your local newspaper.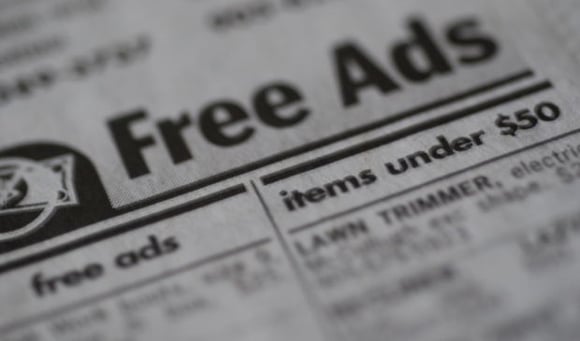 Online Forums
You can broaden your network by swapping coupons with collectors nationwide. Once you join a form, you'll typically post a list of coupons you'd like to receive and another list of coupons you can offer. Forum members typically send each other messages offering trades. Once a swap is agreed upon, members mail the requested coupons to one another. Check forums available on sites such as Coupon Forum, A Full Cup and Coupon Mom.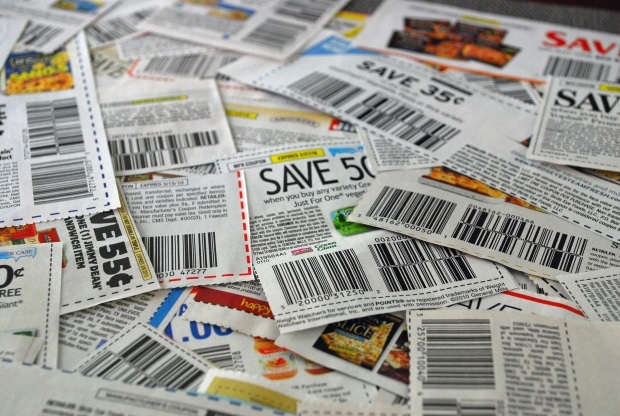 Coupon Trains
Some forums, including those found at A Full Cup and Vicky's Deals, offer swaps through coupon trains. Once a couponer signs up for a train, he or she receives an envelope with a predetermined number of coupons, often 25, 50 or even 100. Recipients take the coupons they can use, then replenish the supply with an equal number of unwanted coupons before sending the envelope on to the next member.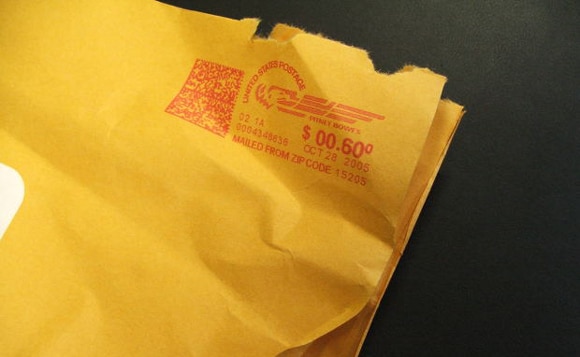 Coupon Swap Box
Coupon swap boxes are just as they sound: boxes of coupons set up in a central location that allow people to add and take coupons. If you're not familiar with any in your area, you can even set one up yourself. Just find a good location, such as a local daycare, church, library, school, office building or community center. Make sure you have permission from the owner or manager, and place a plastic box that is clearly labeled "Coupon Swap Box," or something similar. You'll also want to clearly list the rule of your swap box, such as the requirement to leave coupons when taking others. You can announce the addition of your swap box through email, a newsletter or by attending a meeting, whichever best applies to your location. As the manager of the swap box, you'll want to regularly remove any expired coupons and provide contact information for participants who have questions or comments.