Even if you're decades away from claiming Social Security, now is the time to create an account. I know I never thought that someone could fraudulently sign up and "claim" my account, but with enough information – often easily collected from social and other online activity – it's a growing problem. That's why the government is adding two-factor authentication to Social Security accounts.
Plan more than a few minutes to create your account. You'll be asked several questions to verify your identity. Taken from your credit history, you'll need to know former addresses, car makes for which you had a loan or family names. To complete the process, you'll need to provide an email or cell phone number to receive a code for final verification. New codes sent to your email account or phone will be required each time you log in.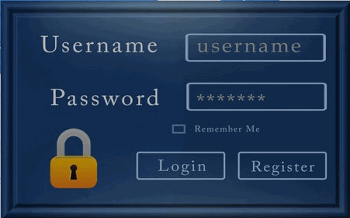 You won't be able to get away with a flimsy password, so plan ahead. If you use password software you can let it generate one for you. But it turns out even long, gibberish passwords are not as safe as you think. Add a word at the end or the beginning. Or, create one of your own that strings together words, numbers, and special characters. Just make sure the words don't give clues to your identity – like family or pet names, birthdates, or house numbers. Don't use the site name either. Something like "I8TwoApplEPIES!" fits the bill. And don't use this password anywhere else.
To sign up for an account, go to www.ssa.gov/myaccount. Make sure you're doing this on a secure computer or device, ideally at home on a secured home network. If you have an option to browse privately, do that and DON'T have the browser save your password!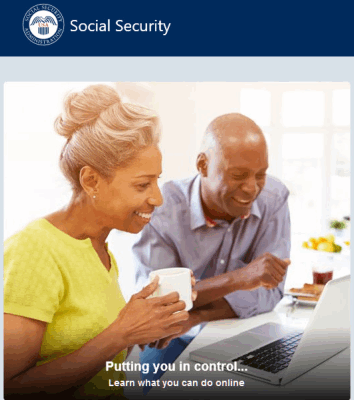 If you're signing up years in advance, what happens if you move, change your email, or phone number – or, you forget your password? You can only retrieve usernames and passwords online by answering a series of questions, including the answers to security questions you selected when you signed up. If you can't remember the answers to those questions, the government will send – via snail mail – a pass code to the home address on the account. But if you know the address is incorrect, you can call the Social Security hotline or contact your local Social Security office for help.
To avoid forgetting to update your account, create a yearly calendar reminder with a note that includes the home address, email address and phone number you used. Update information in your account right away.