Gas prices aren't dropping; and unless you live in a major metropolitan area, driving is a necessity. Unfortunately, it's not a great combo for cash-strapped wallets. That's the bad news. The good news is there truly is an app for everything, and smartphone users have some great options they can download to save on gas. Here's a few of our favorites. Do a web search to find the app – or search for it on Google Play or iTunes.
Gas Buddy
Available on both iPhone and Android, the Gas Buddy app helps users locate nearby gas stations and compare their prices. The prices are updated by Gas Buddy's user community, so they stay fairly current.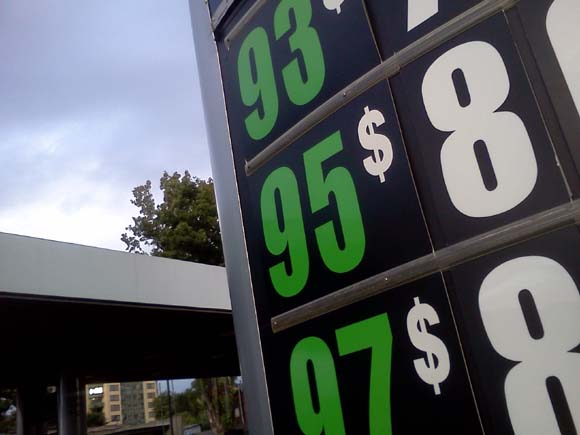 iGasUp
iPhone users can use the iGasUp app to view the 10 cheapest gas stations to their current location. The app also provides directions hot to reach each location. Because the app is constantly updating the pricing data on about 110,000 gas stations through real-time credit card transactions, it's always up to date.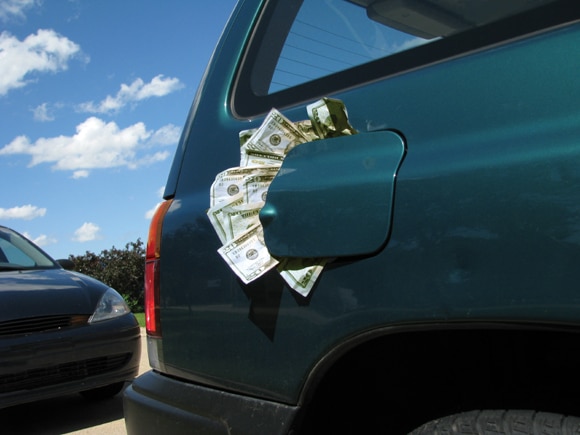 AAA TripTik Mobile
Not only does the AAA app offer maps, directions and nearby events, attractions, restaurants and hotels, it also provides current gas prices. AAA members can also view office locations and AAA auto-repair locations.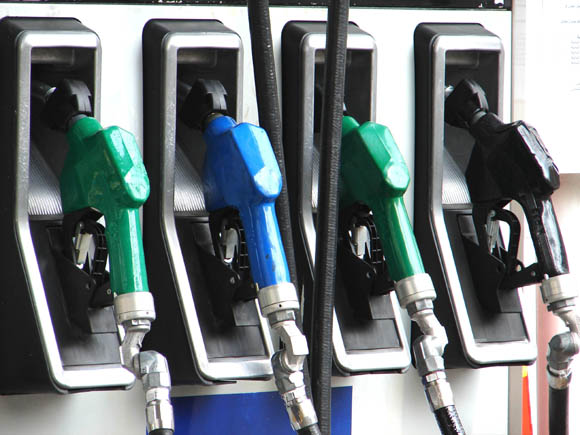 MyMPG
There's more than one way to save money on gas. If you can't find any good prices, the MyMGP app helps you drive more economically. The app teaches users how to make minor adjustments in their driving style to ultimately save on gas.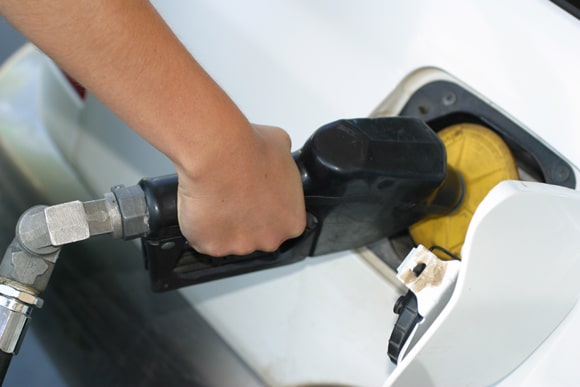 Car Care
The Car Care app lets users calculate fuel economy on one or multiple vehicles. It then graphs the data to show users how different types of fuel perform in their vehicle. The app even notifies users when their vehicles need to undergo maintenance.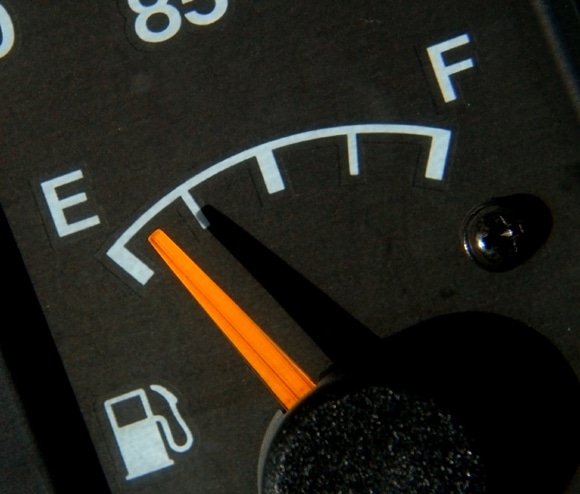 How have you used your Smartphone to save on gas?