You may be able to find a family pet for free, but the American Society for Prevention of Cruelty to Animals estimates a dog or cat can easily cost your family between $580 and $875 per year for basic care. Those amounts don't even include items such as collars, leashes, crates, training and spaying/neutering. And as your pet gets older, costs only increase. Fortunately for frugal pet owners, there are ways to save on pet supplies. Here are some of our favorite methods:
Shop Online
There are so many websites that offer discounted pet supplies, including food, medications and even toys. Check out sites such as Wag.com, Petsmart and Petco for sales and free shipping, even on large items such as bags of kibble and boxes of kitty litter. Other pet owners shop at Amazon and sign up for the Subscribe and Save option, which discounts items such as food that are shipped in regular intervals.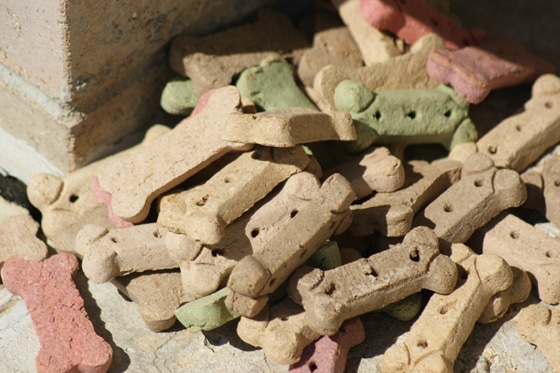 Buy Generic
Many pet owners shy away from generic products, but there are plenty of items just as good as the name brands. When buying generic food, compare the ingredients to your favorite brand to make sure the food offers the same nutrition. Other products, such as heart-worm prevention meds, are available in generic form on various websites.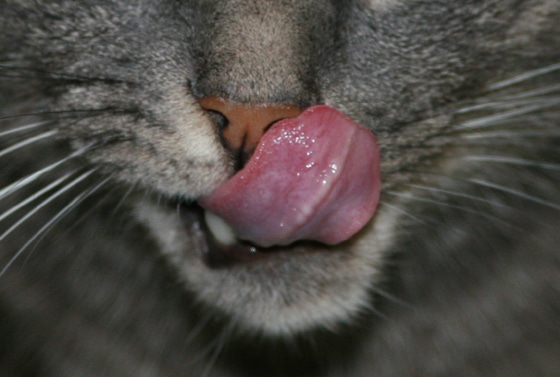 Compare Prices
You never know when your tried-and-true product might go on sale somewhere. Price-comparison websites such as Pricegrabber.com and FatWallet.com will help you ensure you're getting the best deal every time.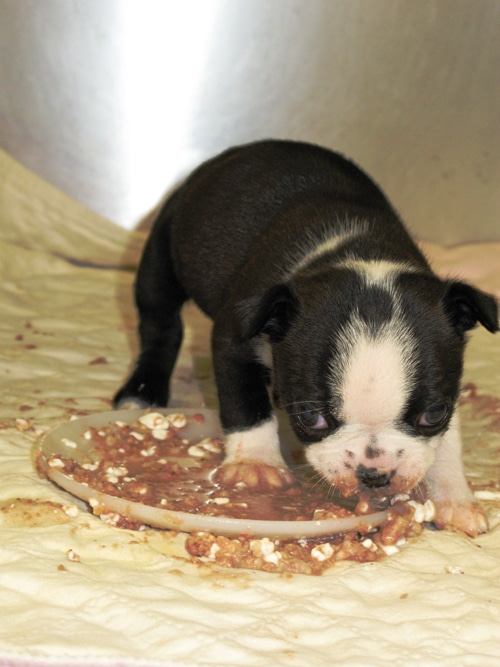 Buy In Bulk
When it comes to pet supplies, particularly food and litter, products cost less if you order more. Dog kibble, for example, will typically cost less per pound when purchased in a 25-pound bag than the same food sold in a 5-pound bag. Even items like treats can be purchased in bulk from wholesale clubs like Sam's and Costco.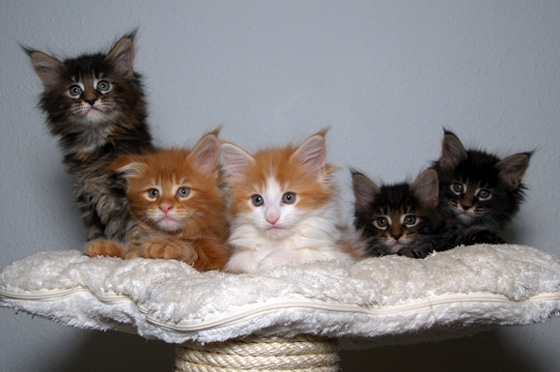 DIY
If possible, bathe and groom your pets at home. Hair clippers, nail trimmers and shampoo cost a lot less than trips to the salon.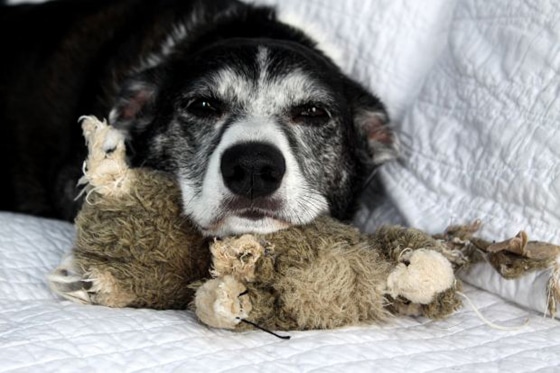 Prevent
As they say, an ounce of prevention equals a pound of cure. Simply by keeping your pet current on vaccinations, exercising him or her regularly and ensuring your pet is receiving proper nutrition, you can save a bundle in veterinary bills later on. Many pet owners even give their furry friends inexpensive vitamins in order to keep them healthy.