Like any human, loving free samples comes naturally, it's almost instinctual. The fear of knowing "what is the catch?", also comes naturally. Maybe you've seen "free" stuff offers that make you sign up for ADT security, get a mortgage, get 16 new credit cards and sign up for insurance 3 times for your new house to get said "free" stuff. These said "free" offers are what make us all skeptical. Nobody wants to give up a kidney to get an iPad 2, that just isn't cool or realistic. Getting a free bottle of salsa without filling out surveys, sending in a boatload of receipts or clipping coupons to the extreme should be a realistic outcome for freebies hunters. I'm going to explain how to find the best free samples without surveys or shipping costs mailed to your home on a frequent basis.
These Free Samples Came To My Home For $0.00 In Shipping Cost. And No Surveys Were Filled Out.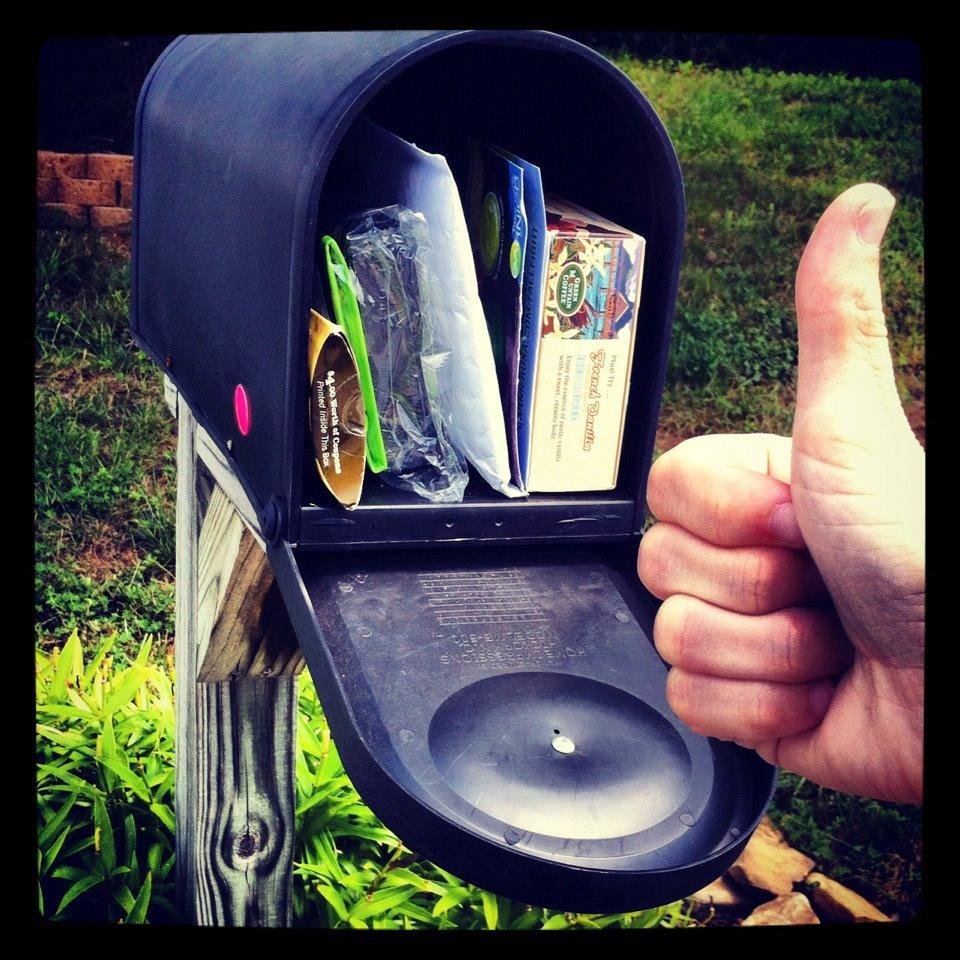 My intention is to help all US based freebie hunters to get more free samples without surveys (or giving away body parts). How? I'm giving away ALL of my sources for how I find all the best freebies without surveys. Hopefully you'll come back after I give away the freebie farm. These sources aren't freebie sites ridden with advertisements and "free iPad for your organ donation" offers. These are all the direct sources that I use to discover the most bleeding-edge free samples. I'll also include some other free stuff like digital freebies & free magazines, contradictory to the title of this post. Let's start with the most fruitful place to get fresh, delicious free samples. The freebie forums.
The Freebie Forum Quadrumvirate (FatWallet, SlickDeals, Reddit & Spoofee)

Freebie forums are full of dedicated freebie hunters and as a group they analyze every detail to determine if each free sample offer is a scam, if the sample actually comes, how often does the freebie company allow you to redeem the freebie per year and the steps required to get the freebie. As a rule of thumb, this is where most free sample offers are "born" and spread across other blogs focused on saving money. However, I have a way to discover free samples that may not be on these forum websites that I explain more later; but for the most part, these freebie forums are where you find all the freebie offers before anywhere else. I personally frequent them to discover all the free sample offers that don't require filling out surveys on YoFreeSamples. So here are the freebie forums starting with my favorite…
---
The All-Star Retailer & Media Brand Free Samples Team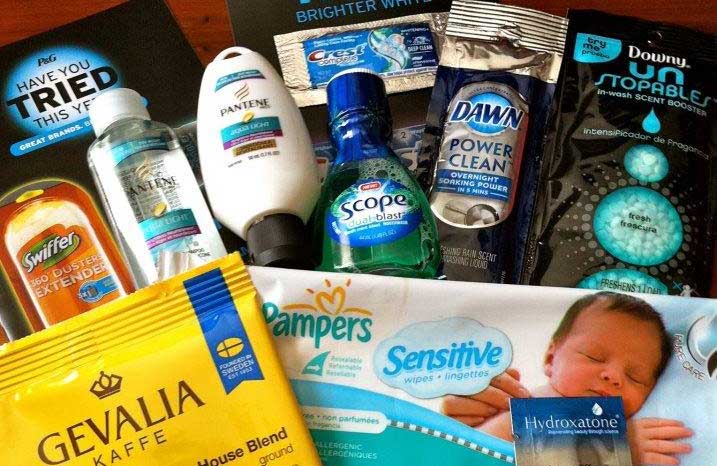 And then there were the retailers like Target, Walmart and media brands like AllYou magazine. These brands have been almost constantly giving away free samples since I started YoFreeSamples in 2008. There is no guarantee if you visit these sites right now that you'll see a free sample offer, but it's likely you will see some way to save money. For the most part here aren't many surveys involved when they have free sample offers too. Sometimes you'll need to answer a couple questions, but nothing like a 5 minute or longer survey. VocalPoint, PinchMe and AllYou are the most survey intensive ones so I put those last.
---
The Other Free Stuff Sites With Minimum Hassle, But Not Exactly Free Samples.
---
Don't have time to go through all these sites to snag free samples without surveys on a daily basis? Let us do it for you: Sign up for our daily free sample email alerts here!
So that is how I find free samples without surveys or shipping costs on a daily basis for this site. That is it for now, if you learned anything useful from this article please share it!
Do you have any suggestions or additions? Email me at john at this website dot com. Thanks for reading.