I've got to have a tote or handbag with lots of pockets. Yup, I like to keep my stuff organized and rarely find a bag that has all the compartments I need. Thank goodness, there are patterns for that. Here are a few fairly simple – and free – patterns if you want to give one a try.
Tote Bag with Outside Pocket
I have to have an outside pocket, so this mid-sized tote works well for every day.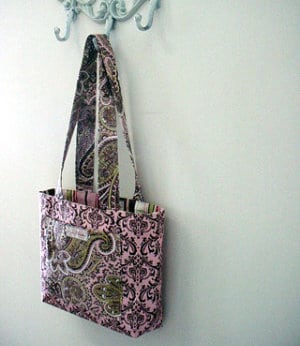 Duffle with Inside/Outside Slip Pockets
Great for the beach or to carry kid stuff around.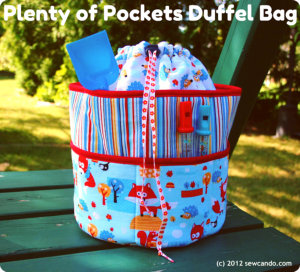 Tote with 6 Outside Pockets
You can easily add 6 pockets inside with this pattern to have 12. Pocket heaven!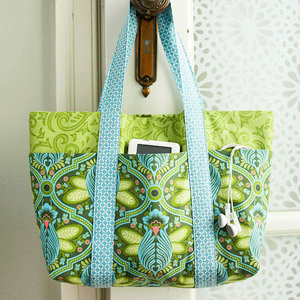 Tote with Outside/Inside Pockets
This pattern has slip pockets inside and out.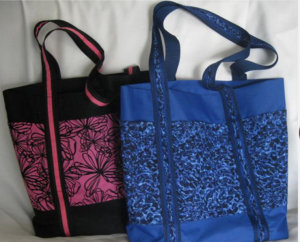 Handbag with Inside Pockets
This one is more difficult, but if you're looking for something less tote like, try this beauty.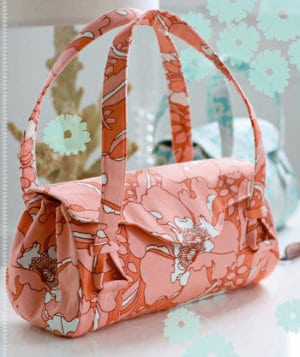 Pocket Insert
For no-pocket/not enough pocket totes or bags, an insert like this works well. Plus you can move it easily to different bags.