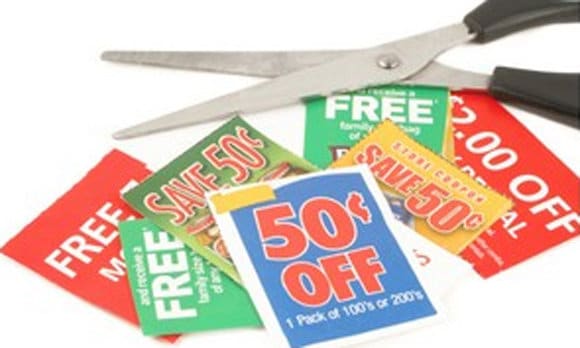 We added a new page to the site.  It's all about coupon policies:
In these days of extreme couponing, knowing a store's policy is important – especially since, with the popularity of Extreme Couponing – some stores have made their policies tougher. Before bringing your coupon stash to the store, here are some tips on how stores typically deal with coupons.
Besides a list of common store policies for redeeming coupons there's a list of links to popular national retailers' coupon policies (where we could find one!).  Hope this helps in your money-saving efforts!