Couponing has never been more popular, and we're all familiar with the "crazy couponers" who load up their carts with huge supplies of items, envelopes and files of coupons in hand. But the advent of extreme couponing has also led to an increase in coupon fraud. In fact, the use a fake coupons –worth as much as $600 million per year — now exceeds the total of fraudulent coupons in the 10 prior years combined. Fortunately, there are a variety of ways to identify the fakes, including checking suspicious coupons against the Coupon Information Corporation's list of known coupon scams. Even simpler, however, is to only use coupons found at trusted couponing websites, including:
Shopathome.com
This website offers more than 1,400 free printable coupons, sortable by ZIP code. Sign in through Facebook and share your favorite deals with your friends. Each day the site is updated with the latest money-saving offers on food, medication, detergent and more.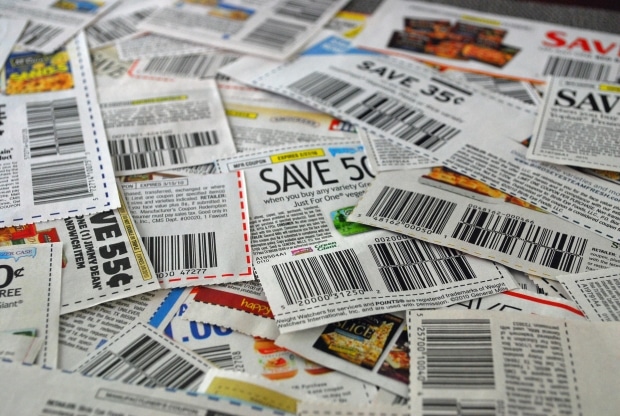 Coupons.com
It doesn't get any simpler than coupons.com. Find great printable coupons and online coupon codes for your favorite groceries and home goods. Although this site doesn't offer as many coupons as some competitors, the savings to be had here are significant.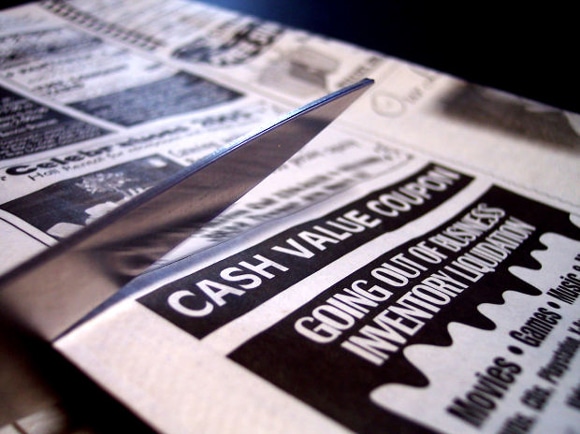 TheKrazyCouponLady.com
The one and only site of the original "krazy coupon ladies," Heather and Joanie co-authored the unofficial extreme couponers' manual, "Pick Another Checkout Lane, Honey." Not only does the pair compile the best printable coupons, but they also offer money-saving tips on how to find coupons and "stack" them with sales for even greater savings.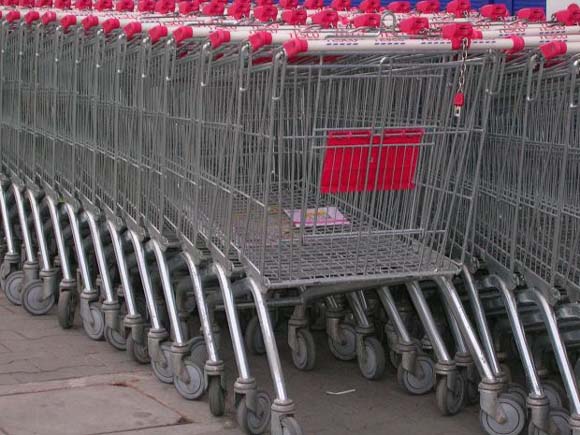 Smartsource.com
An expansive list of money-saving offers, Smart Source offers users the option to sort coupons by ZIP code, brand or category. Couponers can not only print clippable coupons, they can also save coupons to their very own grocery-savings card—accepted by major retailers such as Kroger and Rite Aid.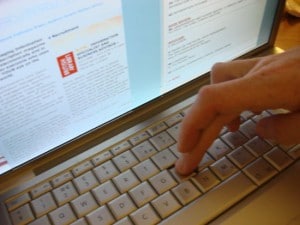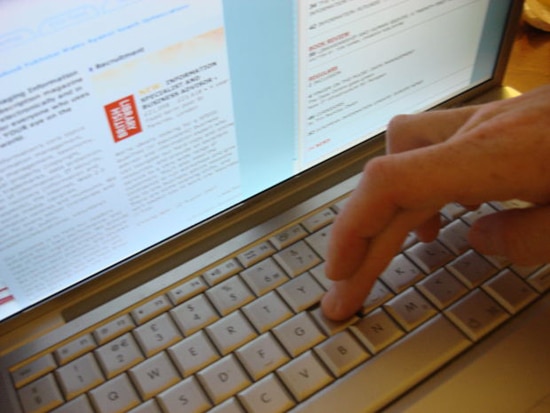 Retailmenot.com
Not only does RetailMeNot offer a huge variety of printable coupons, but it also feature one of the best compilations of free online coupon codes. The site is a great source of grocery coupons, as well as coupons offering significant purchase discounts at various retailers.
While couponing is one of the easiest ways to save on groceries and other merchandise, couponers should be aware of the potential for fraud. After all, passing fraudulent coupons could land even an innocent soccer mom behind bars. And while only using safe websites is a powerful way to prevent fraud, the best way to avoid committing coupon fraud is awareness. Just as most everything else in life, if it looks too good to be true, it probably is.