We've all stood behind them, those crazy couponers who fill their cart and pull out the envelope stuffed with coupons for every item they purchase. While waiting for their transaction to complete might get annoying, we can't help but watch with amazement when the cashier rings up their grand total, which is next to nothing. But where do they possibly find all those coupons? Perhaps you're ready to jump on the coupon bandwagon, too, but don't know where to start. Fortunately for you, we've got all the best ways to find coupons, just for you:
Sunday Paper
The traditional method of finding coupons, just buy a copy of your Sunday newspaper and check out all the inserts. Sunday papers typically include inserts from Smart Source, Red Plum and Proctor & Gamble—all full of coupons and deals. No Sunday paper?  Check out our list of Sunday coupon inserts here.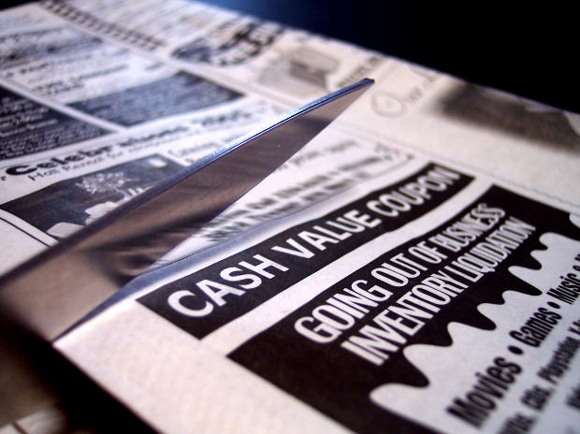 Internet Printables
All you need for countless numbers of coupons is an Internet connection and a printer. Websites such as Coupons.com, Smartsource and Redplum allow you to print at least of couple of each coupon you find, with a few exceptions.  Check out our Resources page (Special Coupons section) for a list of various printable coupons.
Coupon Databases
A growing number of websites offer readers a coupon database (our manufacturers' coupon database is here), which provides links to coupons offered from retailers, manufacturers and a host of other sources. Rather than delving through a plethora of websites looking for a particular coupon, the databases allow you to browse their offerings and go straight to the coupons you need.
Magazines
The magazine subscriptions you already have are another great source for a variety of coupons. Depending on the magazine, you might find inserts with coupons or the coupons might be printed within an ad. One great magazine in which to find coupons is "All You Magazine," published monthly and sold at Wal-Mart. Each issue generally includes coupons valued at least $50, well-worth the $2 cost of the magazine.
Direct from Manufacturer
Not only are manufacturers a great source of coupons for their products, but they sometimes will send coupons for free items. Just look at your last shopping receipt or go through your pantry to find which manufacturers make the products you use the most. Then check out that manufacturer's website and sign up for the mailing list. You can even send the company an email explaining how much you like its products. You might be surprised the valuable coupons they mail or email their loyal customers.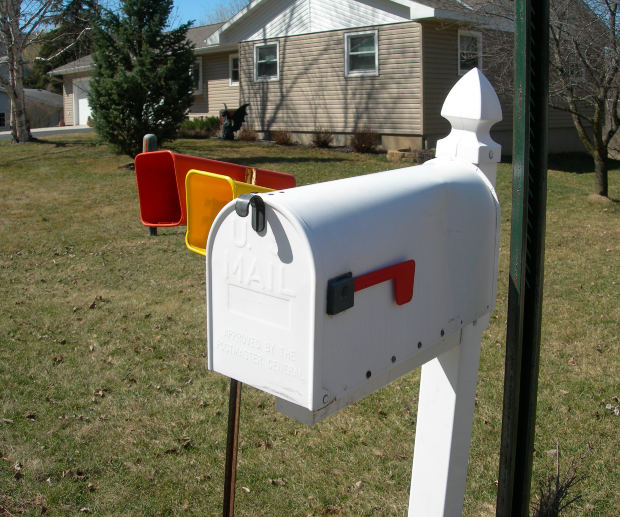 Grocery Store Circulars
Most grocery stores publish a weekly ad that is either mailed to customers or available to pick up in the store. These ads often include store or manufacturer's coupons. Sometimes these coupons are also offered as printables from the store's website – or find some here in our Grocery Store Coupon database. For example, Target allows customers to print its store coupons directly from its website.
On Products
Sometimes you will find coupons stuck to the outside of an item's packaging. They can be peeled off for instant savings. Coupons can even be located inside packaging, so look over boxes and bags before you toss them into the trash—there just might be a coupon hiding in it.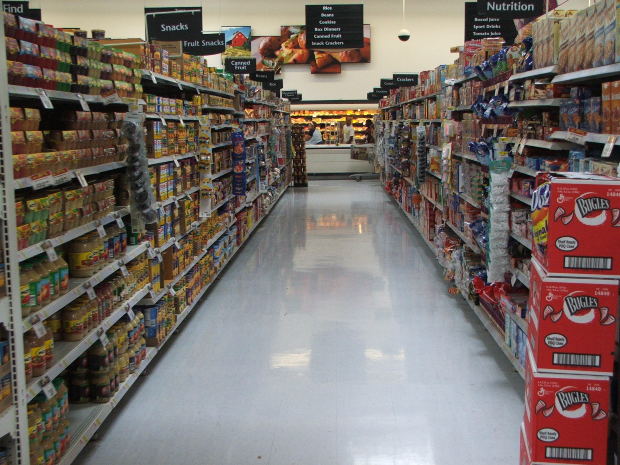 Purchase Them
Dedicated couponers even buy their coupons, knowing that the savings will ultimately equal more than the coupons' cost. Ebay is one source for buying coupons, but be careful that those which you purchase are not fraudulent. Sites such as Coupon Dede and The Coupon Clippers allow you to choose your desired coupons and select the quantity you want. For a nominal fee, they will then send you the coupons you've chosen.
Where have you had the best luck finding useful and valuable coupons?