Frugal travelers used to take road trips to save money, but with gas remaining high – and airfare even higher – they now have to find more creative means of reducing travel costs. If you're on a budget and wondering how you can afford a vacation, here are 11 insanely simple ways to save money traveling:
1. Vacation at Home
Instead of traveling to explore a new city, take in the sights in your hometown. Visit libraries, museums, monuments and parks that you've never had the chance to see. Take a day trip to a nearby tourist attraction and eat at restaurants you've never tried. You'll spend far less money, and your memorable vacation feeling refreshed and stress free.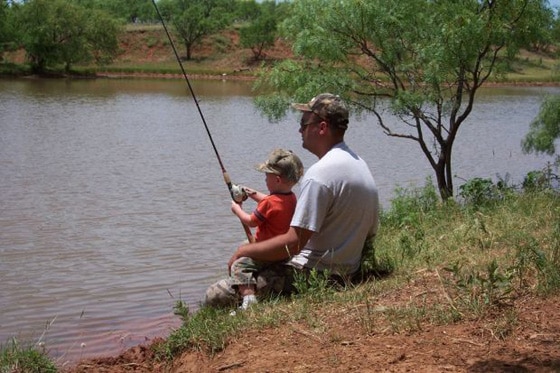 2. Fly to Regional Airports
Instead of flying straight to you destination, check out small airlines that service nearby regional airports. By flying into an area one or two hours' drive from your vacation destination, you might find incredible savings on your airfare.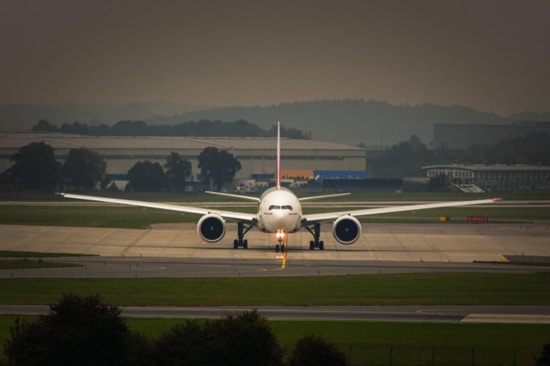 3. Check Hotel Amenities
When choosing a hotel, look for those that offer free breakfasts, Wi-Fi, snacks and other amenities that will save you from purchasing the same items elsewhere. If you're planning a long vacation, you might even look for a suite that offers at least a kitchenette to save substantially on your dining costs.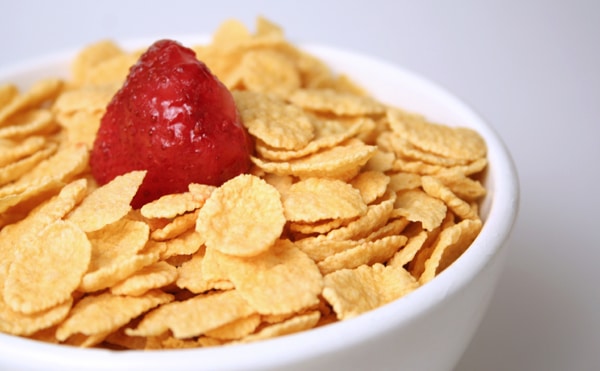 4. Map Your Gas Stops
It's well known that gas costs can vary greatly by city, region and state. When planning a road trip, investigate the different gas prices at areas along the way ahead of time, so you can plan your stops in places that offer the best value per gallon.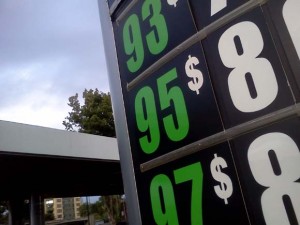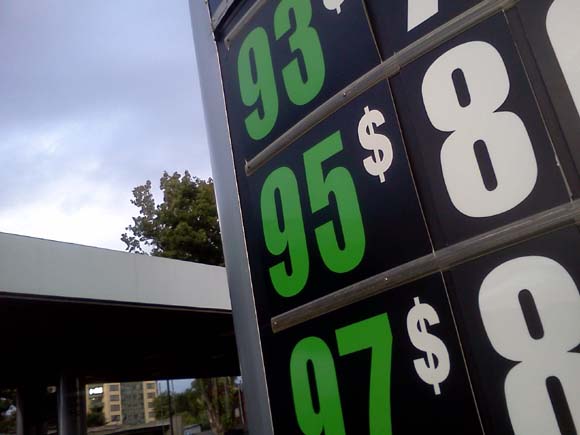 5. Eat a Big Lunch
Most restaurants offer reduced prices for lunches as a way to entice diners during slower hours. If you make lunch your main meal of the day, and eat a smaller dinner, you'll find you save a bundle on your daily meal costs.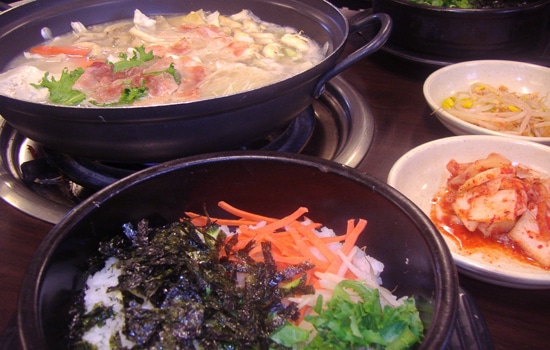 6. Take the Train
Look to vacation in destinations that are on an Amtrak route. You will find that train tickets are often available for less than half what you would pay in airfare. Plus, the taking a train trip can be an adventure all its own. You can even book and overnight ride on a sleeping car, saving time and lodging expenses.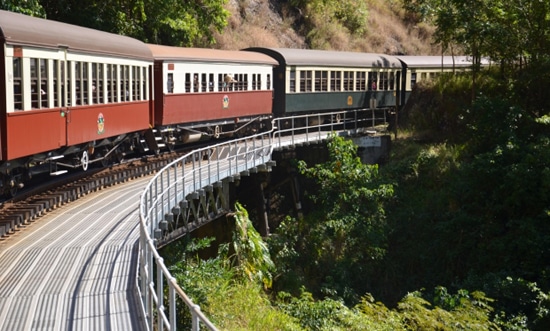 7. Be Flexible with Your Flight Days and Times
In order to increase your chances of capturing cheaper flights, try and be flexible by searching multiple departure and return days – or even weeks. Many travel websites will allow you to compare prices within a specified date range, as well as unpopular hours like the red-eye, enabling you to book tickets on whichever date and time costs the least.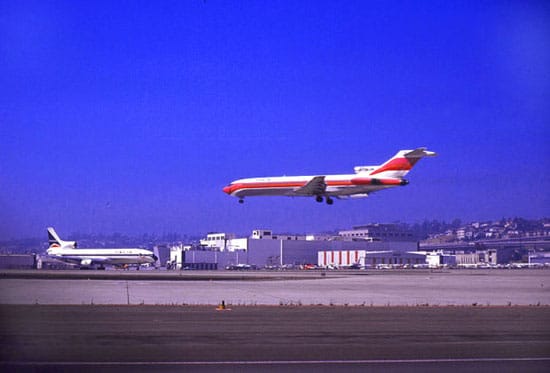 8. Vacation Rentals by Owner
Vacation Rentals by Owner, or VRBO, is an organization founded by property owners who self-manage the rental of their second homes. Travelers often find more value, space and privacy in rented vacation homes than hotels, particularly if they are staying several days and their party includes several guests. The VRBO website advertises more than 130,000 vacation rentals in more than 100 countries.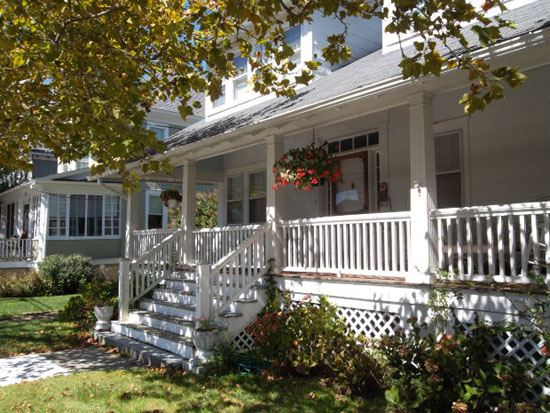 9. Camp Out
By camping on a beach, near a river, in a state or national park or any number of other family-friendly campgrounds, you can save tremendously on lodging costs. If you don't mind roughing it during your vacation, you'll have a never-ending adventure.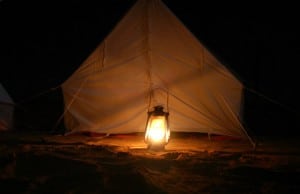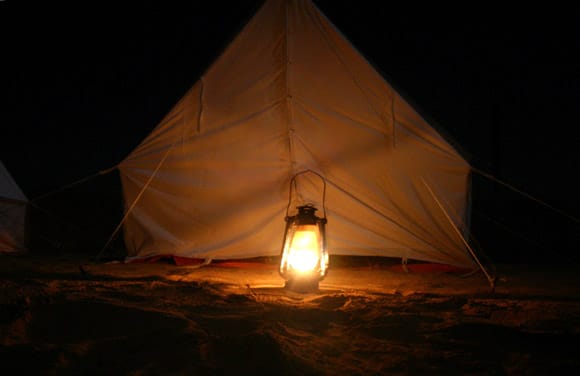 10. Take the Tour
Woe is the tourist who mistakenly booked a vacation that included a timeshare tour as part of the discounted price. But if you can handle 90 minutes of high-pressure sales and you prepare yourself for the onslaught pitch, it can really give you a great value for your vacation. Often, deals that require a time-share tour offer free lodging in popular vacation destinations such as Orlando, Key West, Colorado and Branson, Mo., as well as free or discounted attraction tickets as "thanks" for your trouble.
11. Check for Coupons and Freebies
By taking extra time to plan before your trip, you can save significantly on overall costs. Look for free-admission days at museums, free concerts and cultural events, local markets, and even daily specials and happy hours at restaurants. Then plan your trip around hitting up as much freebies as possible. You might even save on lodging by including a Sunday stay in your itinerary at many hotels, and you can get many attraction tickets cheaper online. Take plenty of time planning your trip, and you'll spend less money while you're on it.