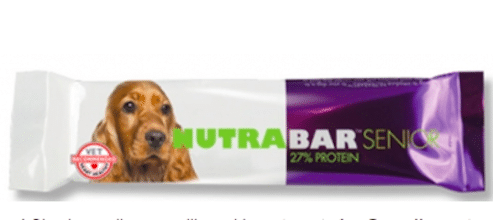 Nutrabar posted on Facebook:
GET FREE NUTRABAR SAMPLE
Send address to: nutrabar@gmail.com 
Click on the link below to view this offer.
Thanks for being a reader, and have a great day! Please share:
The links this post may contain affiliate links which we earn a commision from. See the bottom of the site for full privacy, disclosure and terms & conditions policies.