Women, Men and Luxury beauty seekers can now score a beauty box on Amazon as a "freebate" (free after a credit is applied to your account). Just buy one of the boxes below for $9.99, $11.99 or $19.99 and you'll get 100% of that credited to your account on select beauty products (essentially allowing you to get the full-size product free or very cheaply). The credit is added to your account after your sample ships (or about a week after purchase). The offer and credit are valid on products shipped and sold by Amazon.com. There is one last catch, you need Prime to order these.
Edit: If you visit amazon.com/sample-boxes it will show you exactly which products you can redeem with your post-purchase credits.
How to get free beauty sample kits:
Here are photos of what was in the Luxury and Beauty Sample box (sorry for no photo of the men's box, it was immediately given away):
Beauty Box: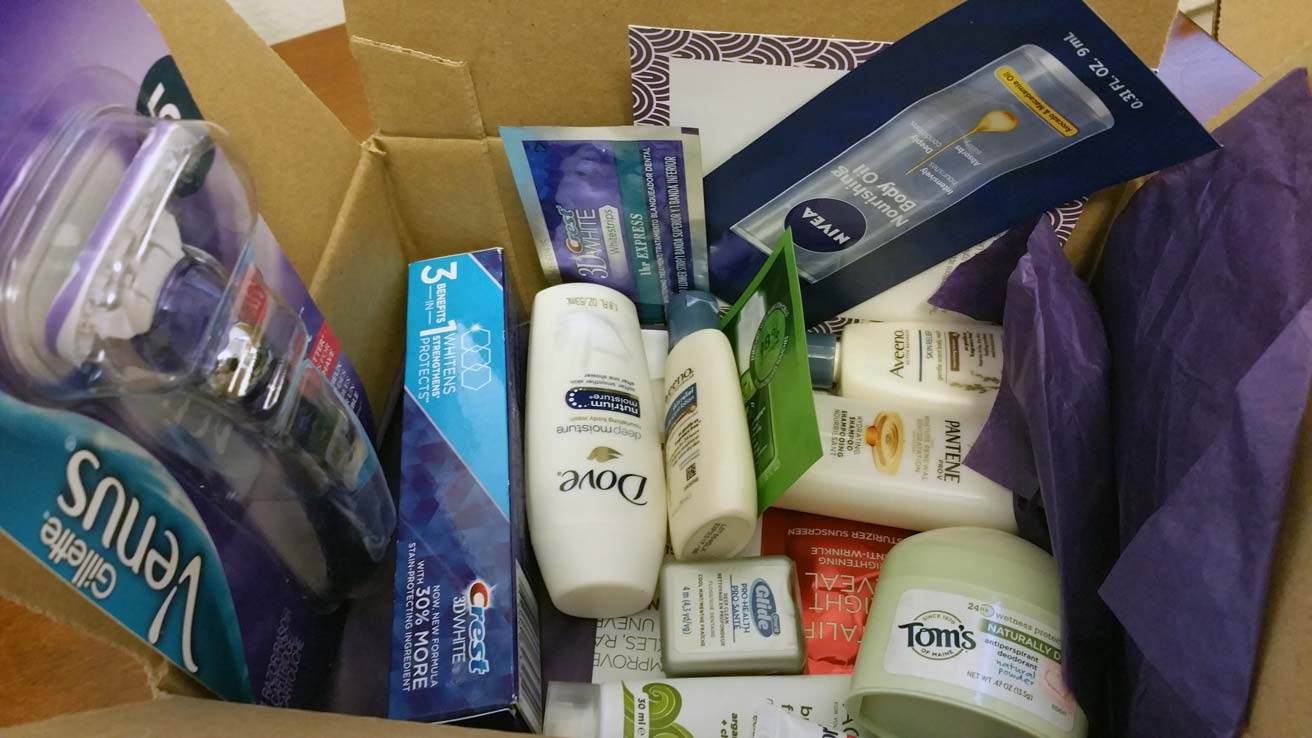 Luxury Beauty Box: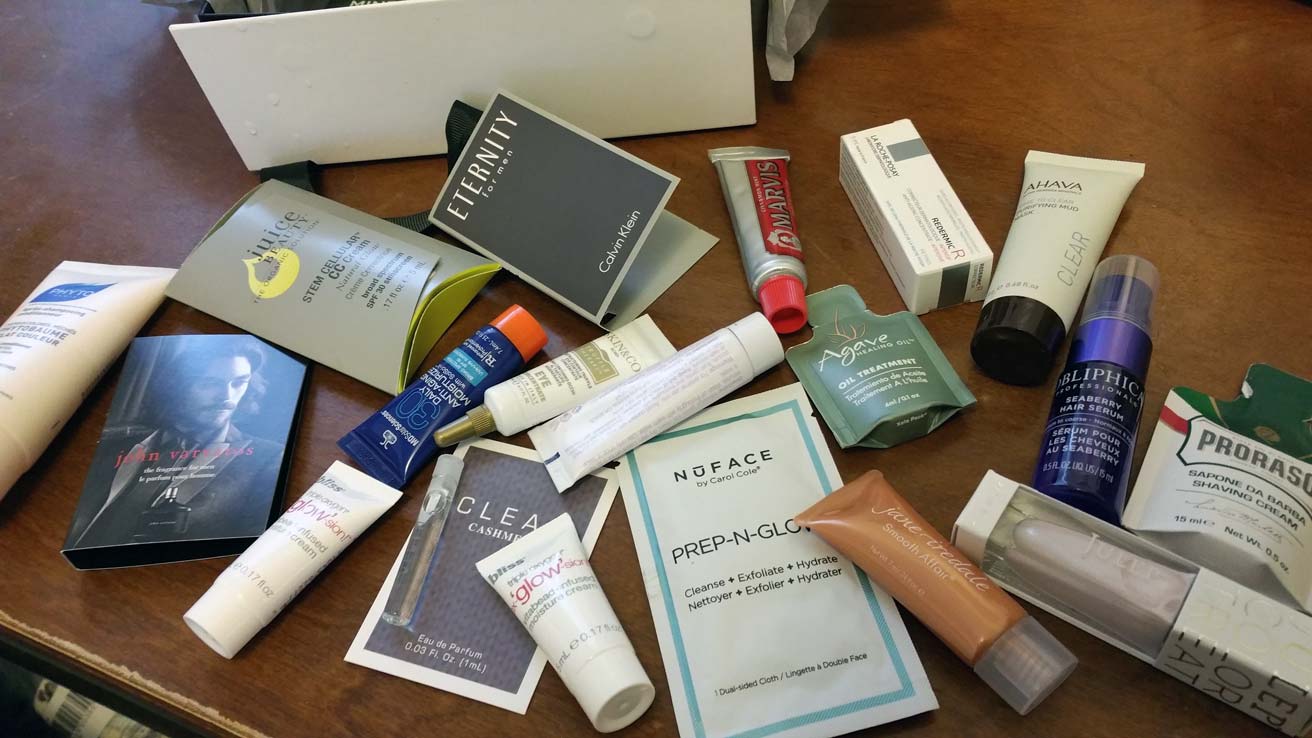 * Prime members only. Purchase required. Limit one per customer, for a limited time. Items may vary based on availability. Amazon Prime members only.