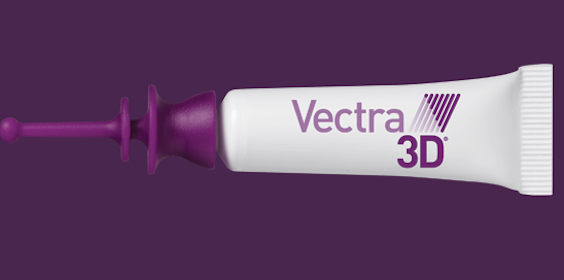 Vectra 3D Flea/Tick Control for Dogs (Coupon)
Protect your dog from fleas & ticks with a FREE first dose of Vectra. Click on the link below and complete the form to request yours coupon. Simply take the coupon to your vet to get your first tube FREE!
What's on your mind? Leave a comment!