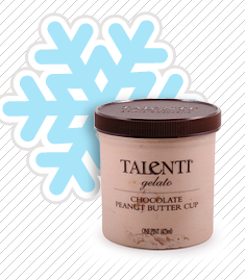 Talenti Ice Cream Voucher for Referring Friends
By
|
On December 4th, 2012
Click on the link below to "like" the Talenti gelato e sorbetto Facebook page and enter their "Spread Talenti Cheer" contest! Invite your friends to enter the contest AND for every 5 friends who enter, they will send you a FREE Talenti voucher + donate $5 to the Worldwide Orphans Foundation!
*When you invite friends, the request will go in their "App Requests" section (displayed in the upper right of their Facebook page). They will need to click on the link that states "Try Now."
What's on your mind? Leave a comment!