Susan G. Komen Running Ribbon Bracelet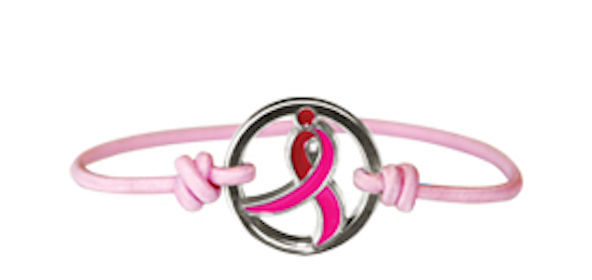 Reach your goals!
Click on the link below to claim a FREE Susan G Komen running bracelet and information booklet.
Please Share:
The links this post may contain affiliate links which we earn a commision from. See the bottom of the site for full privacy, disclosure and terms & conditions policies.