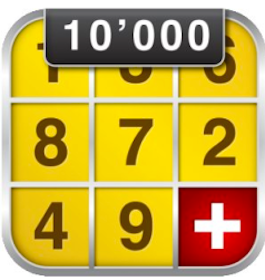 Sudoku 10,000 Plus Android App (Get $1 MP3 Amazon Credit After Purchase!)
Now through December 31st, 2013, purchase a qualifying app from the Amazon App Store to qualify for a FREE $1 Mp3 credit! One of the qualifying apps is FREE today! Click on the link below to download the Sudoku 10,000 Plus Android app and get your FREE credit too.
What's on your mind? Leave a comment!