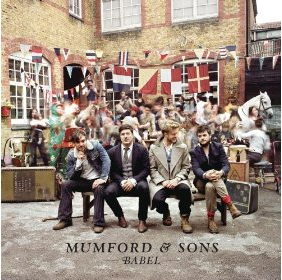 Music Download: "I Will Wait" By Mumford & Sons
By
|
On January 24th, 2013
The Top 40 hit "I Will Wait" by Mumford & Sons MP3 download is currently FREE on Amazon! Click on the link below to get yours. Make sure the price is still $0.00 before purchasing, as prices can change quickly on Amazon.
*While you're there, you can also scroll down and subscribe to the Amazon weekly newsletter to get alerts about freebies & special offers like this one!
What's on your mind? Leave a comment!