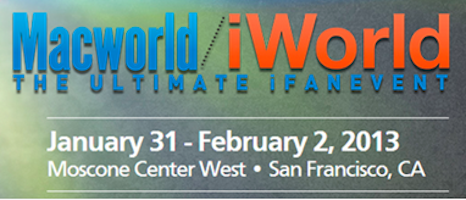 Macworld Expo 2013 Tickets
By
|
On January 1st, 2013
QNAP just posted on Facebook:
QNAP invites you to visit us at Macworld Expo 2013 in San Francisco (USA) > http://www.macworldiworld.com/
If you want to have FREE ticket to join us in the expo, please email us your 
1) First name, 2) Last name, 3) Job title, & 4) Email address (5) Facebook ID (like QNAP before you request)
to usasales@qnap.com 
** 5000 expo-only passes for FREE, seize the chance!
What's on your mind? Leave a comment!