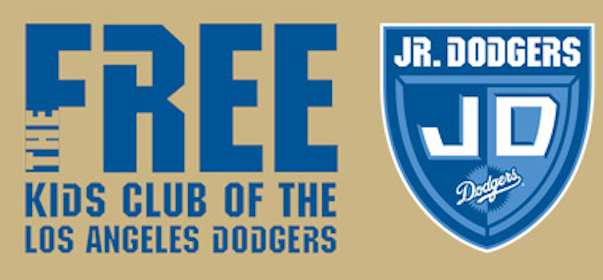 Los Angeles Dodgers Fan Club Kit
By
|
On December 31st, 2012
This is a nice freebie for the baseball lover in the family (kids ages 14 and under)! Click on the link below to request a FREE Los Angeles Dodgers Jr. Dodgers Fan Club Kit.
The FREE Membership Includes:
· Monthly updates on dodgers.com/jrdodgers
· First access to special events designed just for kids
· Special kid-friendly offers from the Dodgers and our Sponsors
· The opportunity to become a Jr. Dodgers Broadcaster
What's on your mind? Leave a comment!