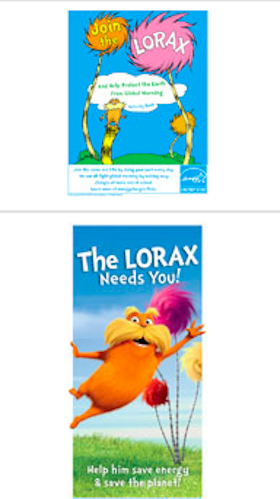 Lorax Activity Book for Kids
Energy Star publications has some sweet FREE activity books for the kids in your life!
Click on the link below and select the publications you are interested in, then click "Add to cart." Shipping is also FREE and no credit card is needed to check out.
What's on your mind? Leave a comment!