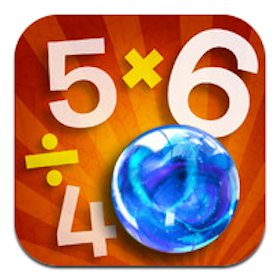 App: Marble Math ($1.99 value)
Click on the link below to download the Marble Math iTunes app (normally $1.99), FREE TODAY (3/8) only! Solve a variety of math problems by collecting numbers as you roll or drag your marble through a series of fun mazes for ages 9-12 and up. This app is compatible with iPhone, iPod Touch and iPad with iOS 4.3 or later and is optimized for iPhone 5.
What's on your mind? Leave a comment!