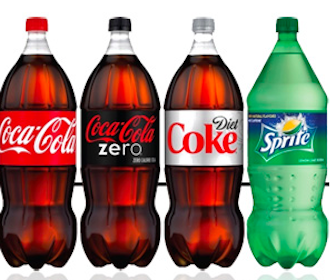 2 Liter Coke at Shop 'n Save, Just Save, Jubilee Foods, & Lowe's Foods
By
|
On January 24th, 2013
Do you shop at Shop 'n Save, Just Save, Jubilee Foods, Lowe's Foods stores, Homeland or Country Mart?
Here's a coupon valid at any of the above stores for a FREE Coca-Cola 2 liter product! Click on the link below and enter your email address, zip code, and loyalty card number. Then just head to the store and pick up your FREE 2 liter at your grocery store! NO purchase is required to redeem.
What's on your mind? Leave a comment!
Keep exploring, check these out:
& Lowe's Foods
,
free 2 liter
,
FREE 2 Liter Coke at Shop 'n Save
,
free coke
,
Jubilee Foods
,
jubilee foods coupons
,
Just Save
,
just save coupons
,
low's foods coupon
,
shop n save coupons
,
store coupons