Five women grow an unlikely bond of friendship that will change their lives forever.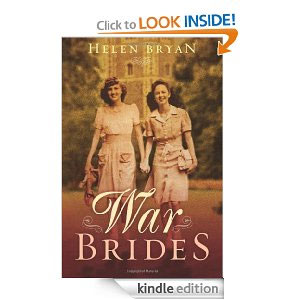 He's a tattooed, rock-hard bad-boy with a bad attitude to match. But he's got his reasons.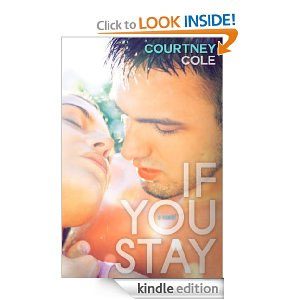 After breaking off her engagement, thirty-something writing professor Andi Cutrone abandons New England for her native Long Island to focus on her career and start over.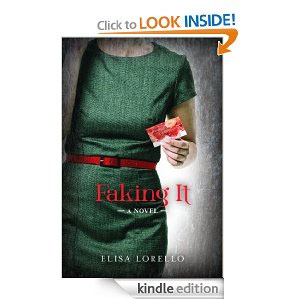 Dr. Gary Chapman guides couples in identifying, understanding, and speaking their spouse's primary love language-quality time, words of affirmation, gifts, acts of service, or physical touch.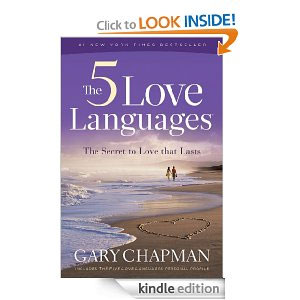 The #1 New York Times bestselling author Jonathan Kellerman's "psychology skills and dark imagination are a potent literary mix" (Los Angeles Times), and this intensely thrilling blend has never been so powerful as in the acclaimed author's new novel of murder and madness among the beautiful dreamers, seductive predators, and doomed innocents adrift in the glare of Southern California's eternal sunshine.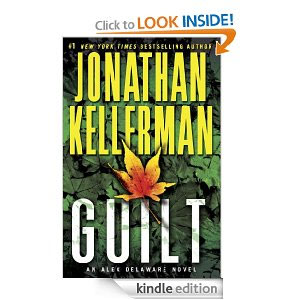 After a tragic accident left her with no memory, Kate Alexander struggled to fit in with a husband and world that didn't feel right. She's had no reason to question what friends and family have told her, not until her husband is suddenly killed and she finds a photo of a young girl in his office. A girl who can't be anyone but a daughter Kate didn't know she had.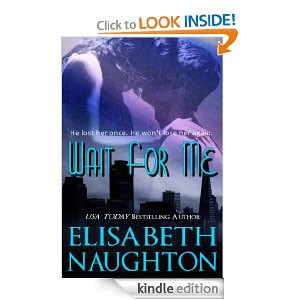 Marriage can be a real killer. One of the most critically acclaimed suspense writers of our time, New York Times bestseller Gillian Flynn takes that statement to its darkest place in this unputdownable masterpiece about a marriage gone terribly, terribly wrong.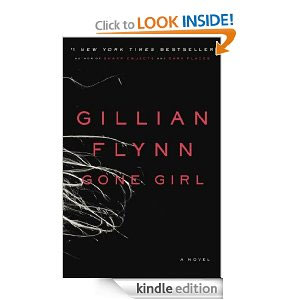 Sydney Sage is an Alchemist, one of a group of humans who dabble in magic and serve to bridge the worlds of humans and vampires. They protect vampire secrets—and human lives.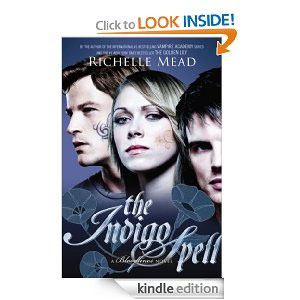 There were no surprises in Gatlin County. We were pretty much the epicenter of the middle of nowhere. At least, that's what I thought. Turns out, I couldn't have been more wrong. There was a curse. There was a girl. And in the end, there was a grave.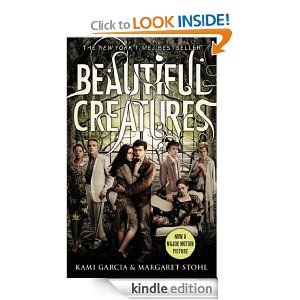 When a mysterious young woman named Katie appears in the small North Carolina town of Southport, her sudden arrival raises questions about her past. Beautiful yet self-effacing, Katie seems determined to avoid forming personal ties until a series of events draws her into two reluctant relationships: one with Alex, a widowed store owner with a kind heart and two young children; and another with her plainspoken single neighbor, Jo. Despite her reservations, Katie slowly begins to let down her guard, putting down roots in the close-knit community and becoming increasingly attached to Alex and his family.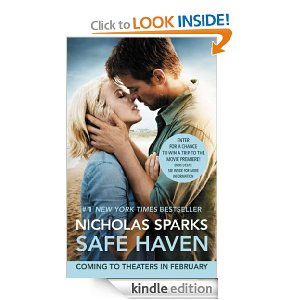 Natalie Carmichael thought that Bryson Daniels would be her world. She planned a bright future with him, cherished four years with him, and couldn't have been any happier, but during graduation night, all of that changes.